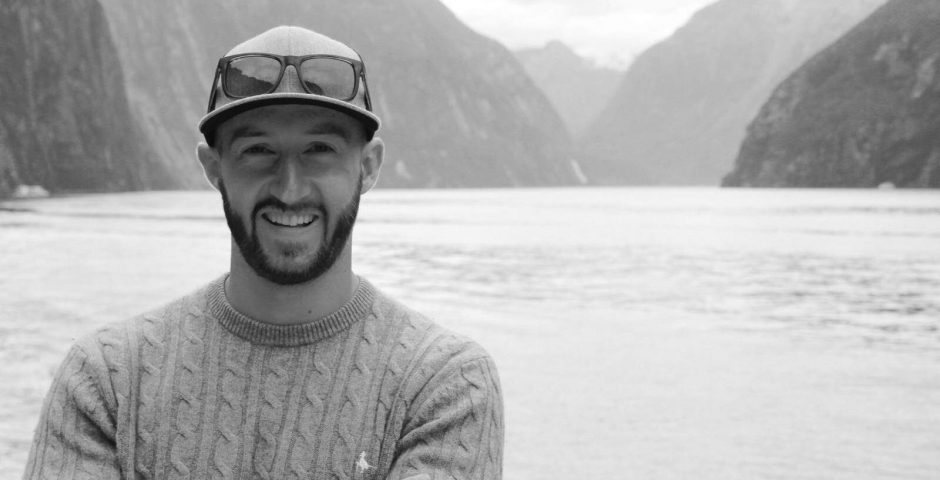 Ex-Cardiff student is aiming to raise £100k for Cancer Research
He has already raised £95,662
| UPDATED
Former Cardiff student Gareth Dunn is aiming to raise £100k for Cancer Research and has already raised a staggering £95,662 after he was diagnosed with incurable cancer in 2014.
Gareth studied History at Cardiff Uni and graduated in 2013. During his time at Uni he was President of the History Society and also played for the IMG team, Roath Park Rangers.
In 2014, Gareth was diagnosed with cancer and since then, he has written about his experiences of living with incurable cancer in his mid 20s in a lighthearted blog.
Upon finishing his Masters, Gareth was supposed to go to Sandhurst, but he was diagnosed with cancer and was told his right leg would have to be amputated due to a malignant tumour in his foot. However, Gareth went in to remission and went on to gain squad places with Paralympics GB in cycling, Paracanoe and Athletics.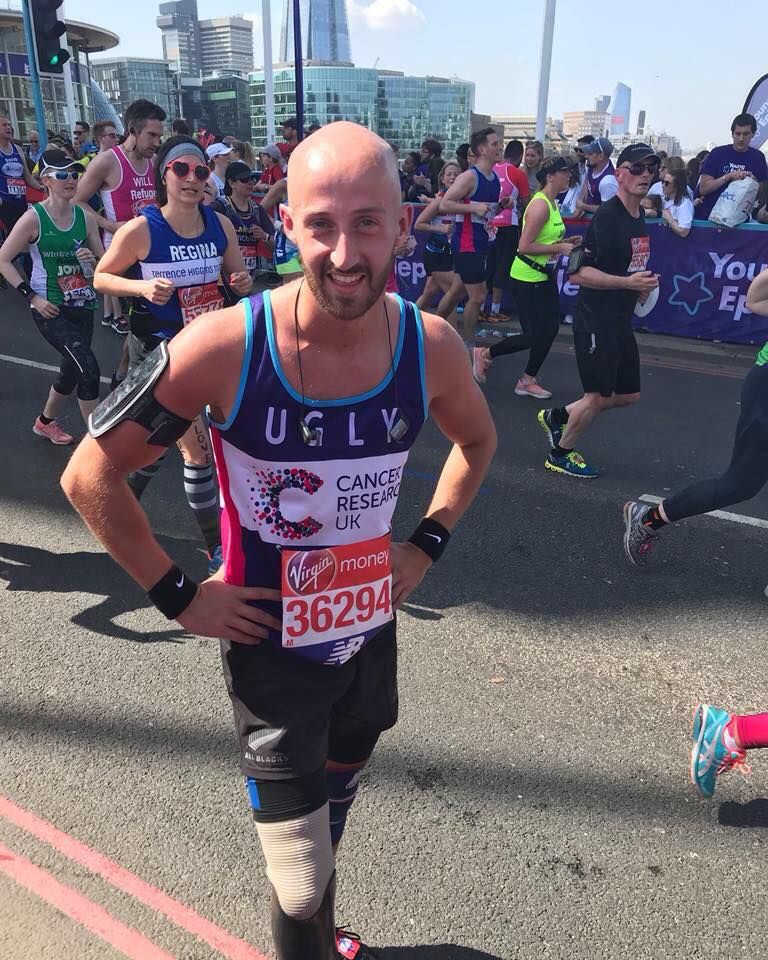 Unfortunately, the cancer returned, however it provided Gareth with a sense of determination and an "acceleration of life's purpose". Gareth is now aiming to raise over £100k for Cancer Research before, in his own words, he "snuffs it".
To reach this target, his friends and himself have taken part in a range of events from the Cardiff Half Marathon to The Nello Cycle. The next event he's participating in, is a testimonial football match.
The alumini of Roath Park Rangers are getting back together this summer to help Gareth hit his £100k target on 28th July. The game takes place at Llanrumney with a 2pm Kick Off. The game is sponsored by Juice and other local businessess as well as donations and a player's fee.
Gareth needs less than £5,000 to hit his target and you can donate here.