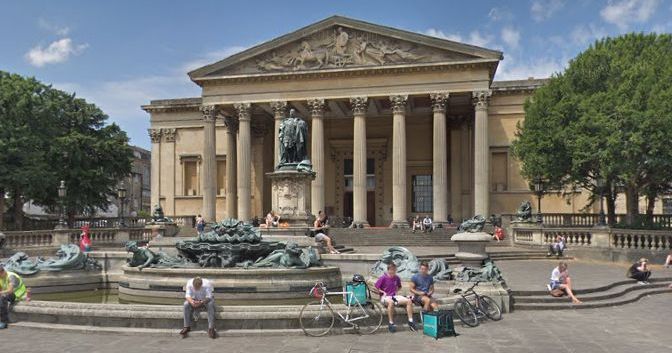 Coronavirus: Open letter calls for tuition refund and optional exams
'We did not enrol at this University to take online classes'
As the world shuts down due to the Coronavirus pandemic, students at Bristol Uni have penned an open letter to VC Prof Hugh Brady asking for "empathy" for final year students.
The letter calls on the uni to make "final exams and essays optional," and asks for a refund of "the equivalent amount of at least four weeks tuition."
At the time of writing, the letter has been signed by over 1000 students from various year-groups.
This comes as the university starts to transition to online learning due to the current health crisis.
"We are left unsupported, disconnected, confused and unprepared for what's to come"
The letter opens with a plea for the VC to read the letter in full, as students "are at a total and complete loss" when it comes to the future of the degrees.
It goes on to describe how final year students will miss out "the long-awaited culmination of our studies", and all of the celebrations that come with it.
It describes how students are "isolated in our flats, terrified of our futures, terrified of this virus, terrified of being alone" as the pandemic sweeps the world, with some students unable to go home to their families.
"We have barely any material eligible for examination"
Following two rounds of strikes this academic year, with the most recent ending just last Friday, the letter describes how Coronavirus is merely the latest hit to an already diminished academic year.
There are various measures laid out in the letter that students are asking the VC to take including making "final exams and essays optional for students", listing 13 reasons why that should happen, with the final reason citing UCLA in California as an example.
Mental Health is cited as a reason for leniency, with the letter mentioning "increased racism and xenophobia" faced by Asian students during the crisis, "family strife", and caring responsibilities that students may have.
The letter opposes the scrapping of dissertations entirely, but says that "amendments must be made".
In closing, the students are demanding a refund for tuition fees paid, citing three reasons including: "we did not enrol at this university to take online classes."