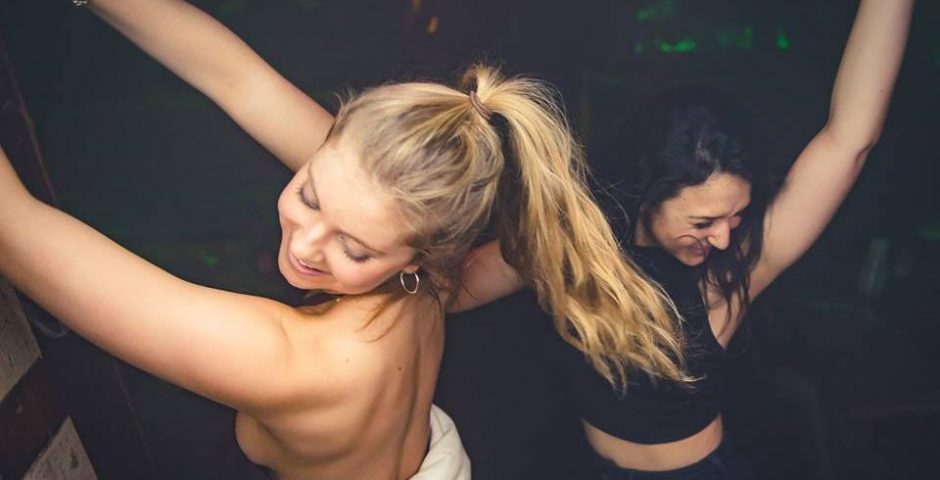 Competition time: Who is Bristol's maddest fresher?
The only poll that really counts
It's four weeks into term and the mid October blues are already beginning to sink in. Coursework is piling up, the flat's in an absolute state and two of your mates aren't speaking to each other since that drunken one night stand in Lounge last Tuesday.
Fear not though. To entertain, enlighten and enrage, we present to you The Tab's annual competition to find the maddest fresher in all of Bristol.
Maybe they're the resident hall lothario who slept with a different girl each night of freshers. Maybe they're a budding alcoholic who can down three pints of Dark Fruit back to back. Maybe they drunkenly travelled on holiday abroad, shaved their head, crashed an orgy, got with the guy from Donervans or were just blessed with an incredible name like Peppa Pig?
Last year's winner Rory Moss ended up in Edinburgh on a sports trip and was famed for his love of swimming in frozen lakes, licking urinals and letting his friends shave his head, earning him the title 'liability of the year' from his sports team.
So how does one win this prestigious title and with it, the accompanying fame, fortune, acclaim and a killer Tinder bio line? All you have to do is send your nominations in to our Facebook page or email [email protected] with your tales of debauchery and excess.
We'll be running this competition all of first term and hold a poll to determine the winner in the final fortnight before Christmas hols.