In pictures: All you need to know about the Bournemouth Christmas Market
It's the most beautiful time of the year
It's everyone's favourite holiday, where people get into the cheerful spirit and the area itself becomes more decorative. From 18th November 2022 to 2nd January 2023, Bournemouth town centre has transformed for the occasion with lots of festive decorations.
Grab your scarf, put on a jacket and take the time out your day to stroll through the Bournemouth Christmas Market. Here is everything you need to know:
The Alpine Market has multiple stalls with a range of festive food to hand made jewellery. Located in Bournemouth square and open from 11:00am until 11:00pm, there's no doubt that there would be something you fancy.
More specifically, the food stalls have a large selection of food selling hotdogs, pizza, Sunday roast, hog roast, vegan wieners; drinks like hot chocolate and coffee with desserts such as churros and crêpes.
As well as the food, the market itself also has a large selection of stalls. Selling locally made cheese, organic hair products, handmade jewellery, personalised ceramic, novelty gifts, gift hampers, handblown glass baubles, wood carvings, pic n mix sweets the list goes on and on.
Christmas wouldn't be Christmas without a tree. Bournemouth's Christmas Tree Wonderland trail is along the way to the Alpine Market.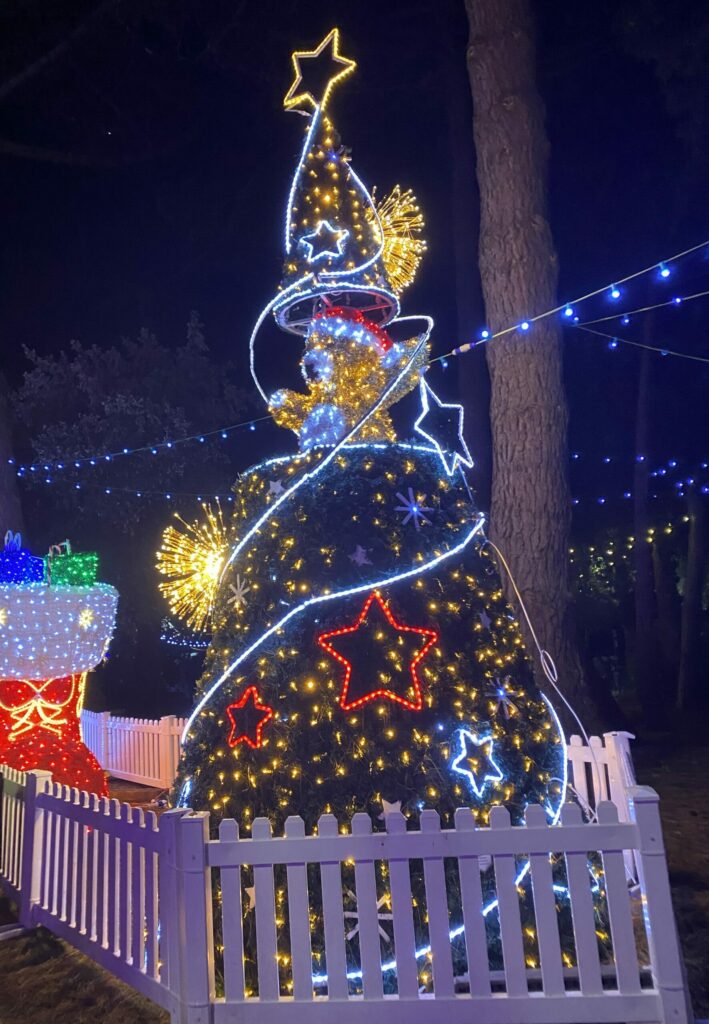 Consisting of many different Christmas trees along with multiple led attractions ranging from polar bears to stockings.
Last but definitely not least, ice skating. That's right Bournemouth Christmas Market has a huge ice-skating rink. Prices vary from children 12 and under costing £11.50, concession for kids aged 13yrs – 17yrs costing £12.50 and adults aged 18yrs and older costing £13.50.
Related articles recommended by this author:
• It's cuffing season, here are the best places to take your dates in Bournemouth
• These are all the famous people you didn't know went to uni in Bournemouth
• Everything you need to know about second year house hunting in Bournemouth