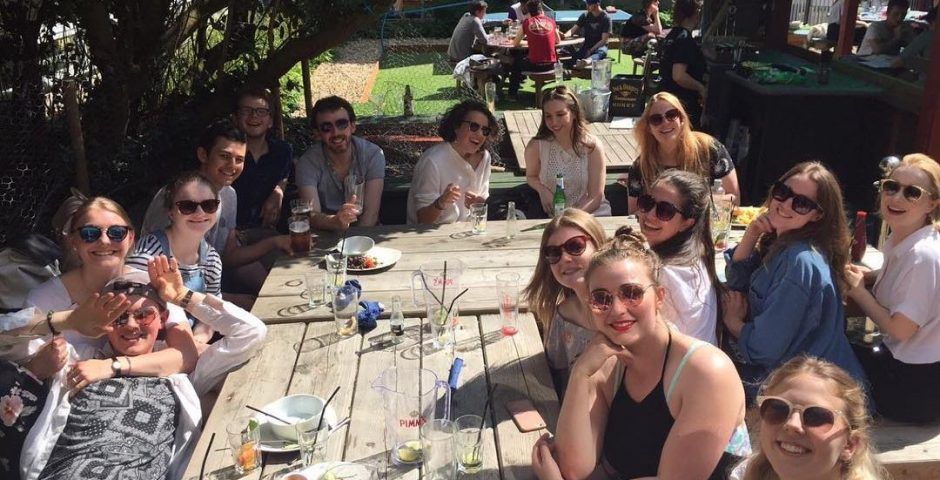 Courtyard is set to reopen this weekend
It was closed for the majority of last term
YUSU Bar, The Courtyard, is set to reopen this weekend.
It has been closed since the middle of last term due to issues caused by flooding.
However, students can rejoice as it will now re-open on Sunday 5th January 2020. This was confirmed by The Courtyard's Instagram account.
This is following a "major programme of repair" embarked upon by the University of York, following flood damage done to the venue. It was initially hoped that the venue would re-open by the end of October, although this was not the case.
Courtyard's reopening comes in time for the second half of the Premier League season, as well as other major sporting events that students may want to watch.
For those who aren't that into sports, The Courtyard has also been known to screen other major events, such as Eurovision and The Royal Wedding.
It also means that Courtyard's Nachos will return to their rightful home, with them having been served at Alcuin's The Kitchen during The Courtyard's closure. It also means that other food, such as Northern staple Cheesy Chips, will be available again from the venue.
In addition, students will have another venue to spend and earn YoYo Points.
The reopening of the venue also means that student events such as TimeWarp will be able to take place in Courtyard again.
There will also be a birthday party for the venue at the end of week two of Spring Term.
This will take place on the 11th January 2020 and will be a club night in The Courtyard to celebrate 11 years since its opening.
According to their Instagram account, there will be "drink deals all night, a magic selfie mirror and lots more." Entry to The Courtyard's 11th birthday party will also be free.
Related articles recommended by this writer:
Courtyard bar closed due to flooding
A love letter to Courtyard, aka the best place on campus