It's time someone said it: The Library is the best club in Warwick
Free drinks, free entry, what's not to love?!
Warwick students have been debating Neon vs Smack since the dawn of time, but we've all been forgetting about the best club in Warwick- situated between humanities and the law faculty- the Library is the ONLY place to be seen this exam season.
You never have to pay for entry
There's no need to chase reps or break into your student loan for a Smack queue jump, because entry to the Library is absolutely free (apart from the £9000 you pay each year to actually be a student, but let's not mention that).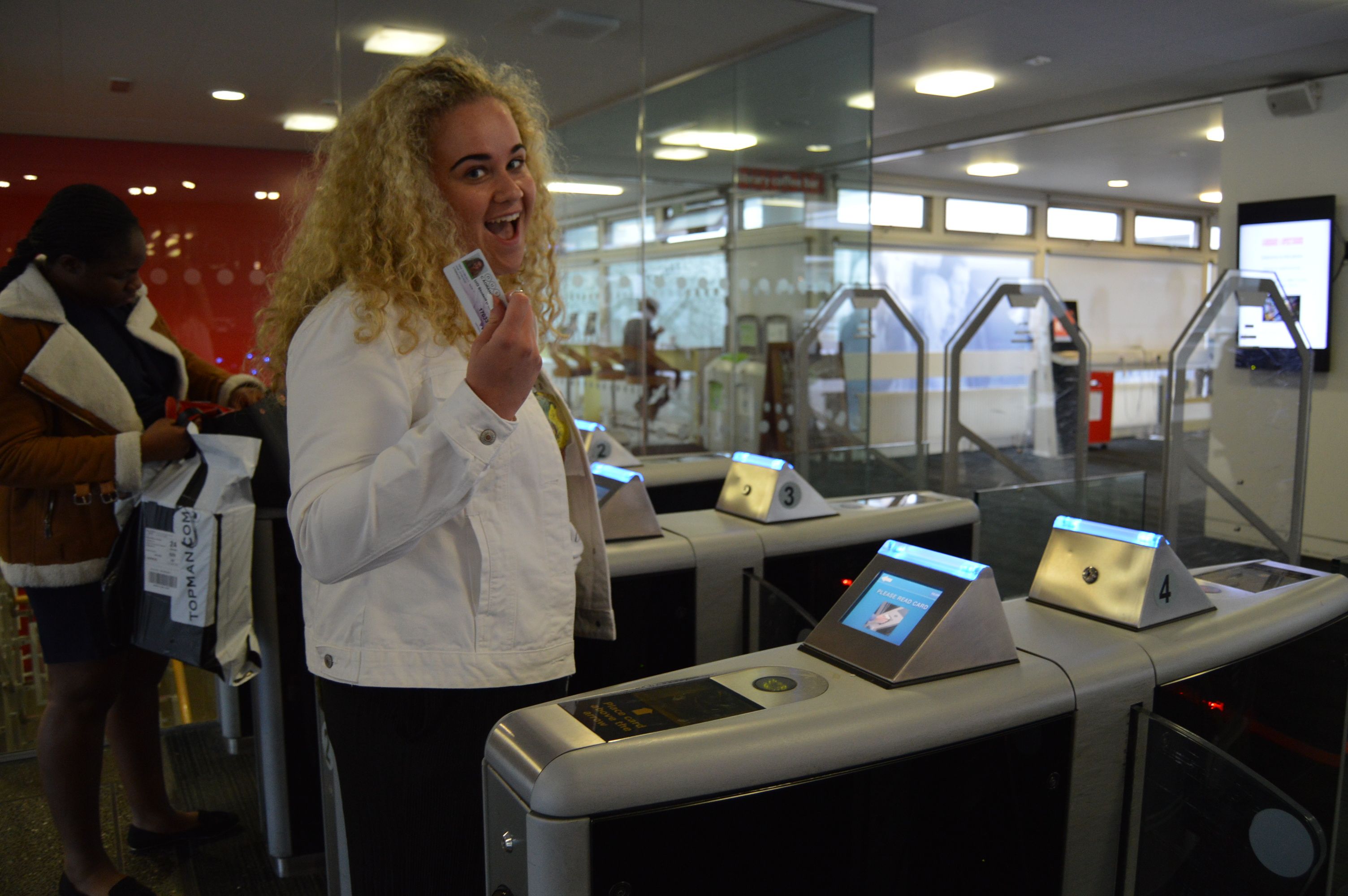 No bouncers
That's right. No feisty man in a hi-vis jacket questioning if your vile Year 10 picture on your ID is actually you. No pat downs. No searches. Hallelujah.
No queues
Don't worry, you won't end up waiting in a queue for 50 mins in the freezing cold, because there's never a queue for the Library. With 2 doors to enter from, you're always guaranteed entry when you want to get in. Ladies, you won't even have to wait in a long line to use the toilet, thank god. Simple, no hassle- the Library is perfect for a good time.
So many floors to choose from!
You heard me right. 5 floors. Why compromise for Smack which only has 2? Get yourself to the Library and take your pick. You're literally spolit for choice. There are so many vibes to choose from in the Library, from noisy floors to ones in absolute silence. Best yet, you don't even have to worry about what music is playing because you are your own DJ! Pop in those headphones and have your own silent disco.
You don't even need your ID to get in
There's always that one friend that forgets their ID at home and can't get into the club, but there's none of that in the Library. Just bring your trusty Warwick ID and you're set to go. Perf.
No one will judge your outfit
Heels? Nah mate. You don't even need to wear makeup in this place, and no one will judge you for it. Rock up in your bummiest tracksuit and get ready for a night to remember in the Library.
No need to organise anything with your mates because they'll already be there
We all know that organising pres and getting everyone out is a stress, but there's none of that when you go to the Library. Just check their Snapchats and they'll already be there (and posting stories about how much fun they're having).
Drinks are free
We've got the drinks on tap, no need to deal with pissy bartenders or pushy people at the bar. Self serviced, free, and unlimited! There are literally fountains on every floor, and what's better, that fresh tap water won't give you a killer hangover in the morning- it's a win win situation.
No one judges you for passing out
You might get some bitchy looks when you've blacked out and you're being carried home from Neon, but that doesn't happen in the Library. Getting tired? No worries. Have a quick nap or a full on snooze and there's absolutely no judgement. To be honest, we all wish we we're doing the same too.
It's open 24 HOURS
Forget those Uber surge prices at 3 in the morning, because you can party all day and all night at the Library. Show up at whatever time you like and its guaranteed to be packed and full of people, and no one leaves early. What more could you want?
There's easy access to food
Yeah, the toast in Kasbah is pretty cool. But can you get hot beverages, cakes, sandwiches, as well as bringing in your own food? That's why the Library is hands down the best club in Warwick.