Screw the strikes, here are Sussex's Clubbers of the Week
We've got all the best smooches and munchies
Second term is well under way despite a rocky start. Missed hours, political students annoying everyone, and debates over pints about pensions, it's enough to make you scream.
There has to be a release, and what better way to calm yourself down than to boogie the night away in a room full of sweaty strangers?
It won't get any better from here on out. Here are the banging photos that have made it to the Clubbers of the Week hall of fame. Tag your mates.
Squad of the week
Runners up
Spillage of the week
Runners up
Unsettling stare of the week
Runner Up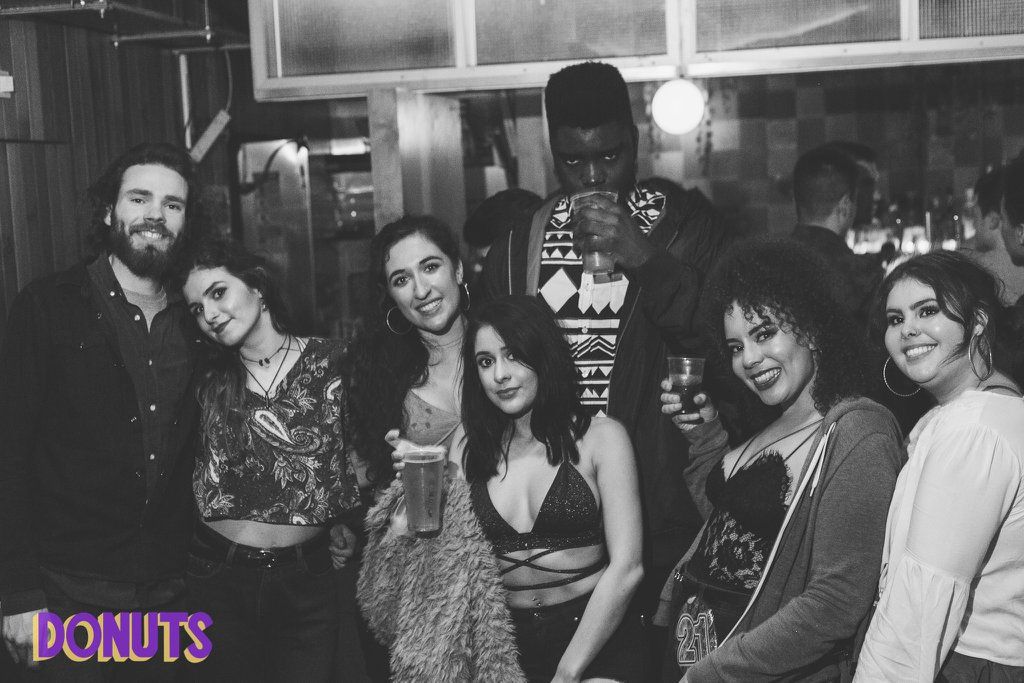 Munchies of the week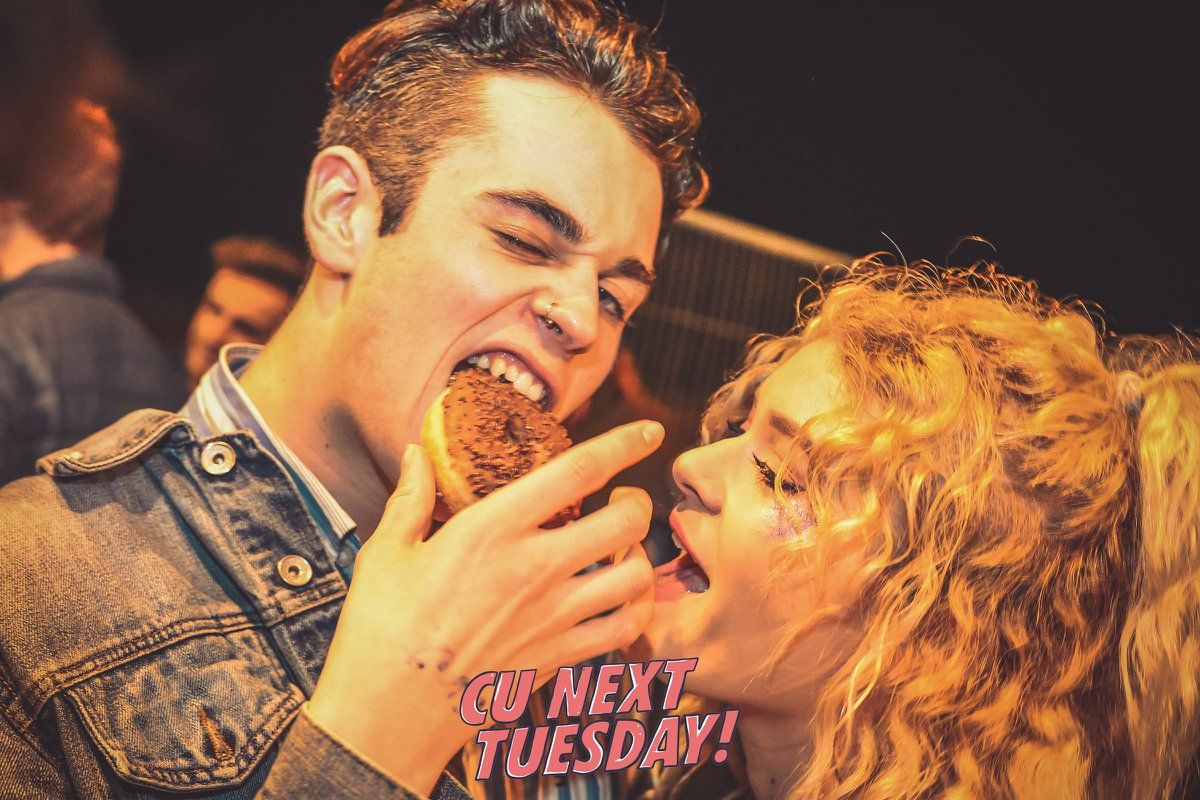 Runners up
Middle finger of the week
Runners up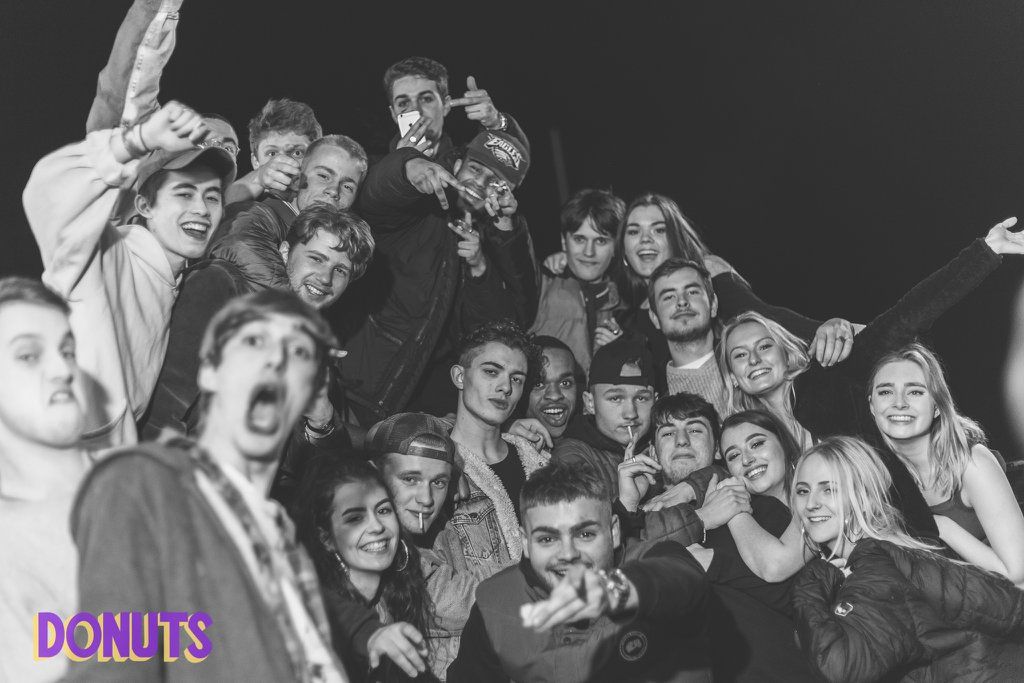 Smooch of the week
Runners up
WTF IS HAPPENING?! of the week
Runners up
Pose of the week
Runners up
Sleeper of the week
Runner up
Cuddle of the week
Runners up
Pout of the week
Runner up
BFF of the week
Photo credits
Donuts photos courtesy of Patterns
Fat Poppadaddy's photos courtesy of Fat Poppadaddy's
C U Next Tuesday photos courtesy of Rox Promotions
Trash Mondays photos by MXL Media