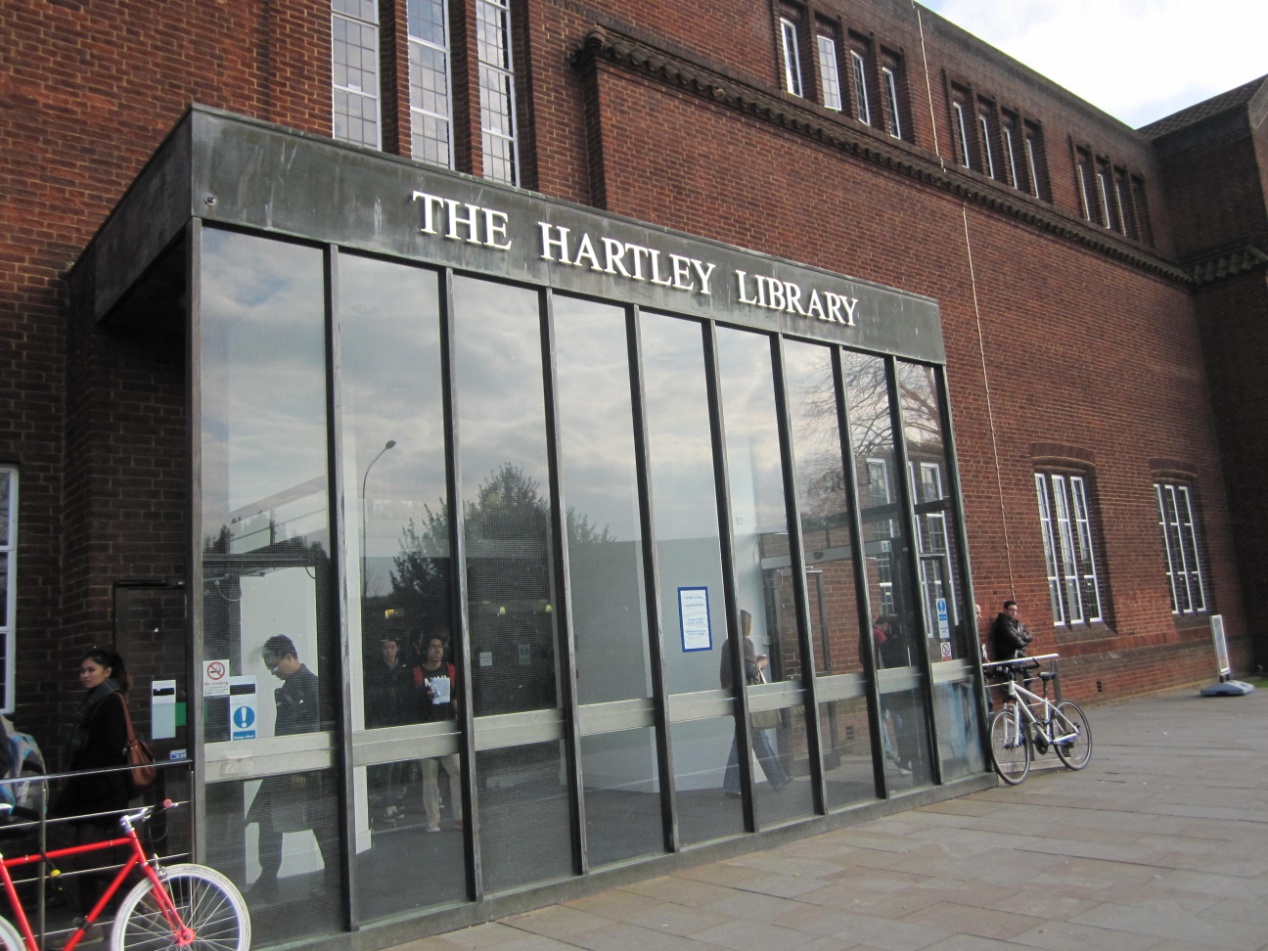 Hartley to open for 24 hours again
Following last year's successful trial, it has been confirmed that Hartley Library will again be open 24 hours a day during exam period. Hartley library, located on Highfield Campus, will reopen after […]
Following last year's successful trial, it has been confirmed that Hartley Library will again be open 24 hours a day during exam period.
Hartley library, located on Highfield Campus, will reopen after the Christmas break with shortened hours (9am-6pm) on Friday 2nd, and then regular hours (9am- Midnight) on Saturday 3rd and Sunday 4th.
Starting Monday 5th, Hartley will be open continuously, 24/7, for the duration of the exam period. It will return to regular opening hours on Saturday 24th.
You can check the opening hours for all of the library sites here.
This semester's exam period runs from January 12th-January 24th, you can see the exam timetable here.
It is unconfirmed whether, like last year, the library will remain closed between midnight and 9am on Sundays.
Last year's VP Education and this year's President, David Mendoza-Wolfson, who campaigned for the policy, explained that longer hours will give students more flexibility while studying. He said:
It will allow students to study when they feel most comfortable studying, and won't confine people who work best at night to their bedrooms.
What do you think about having a 24-hour library? Let us know in the comments.