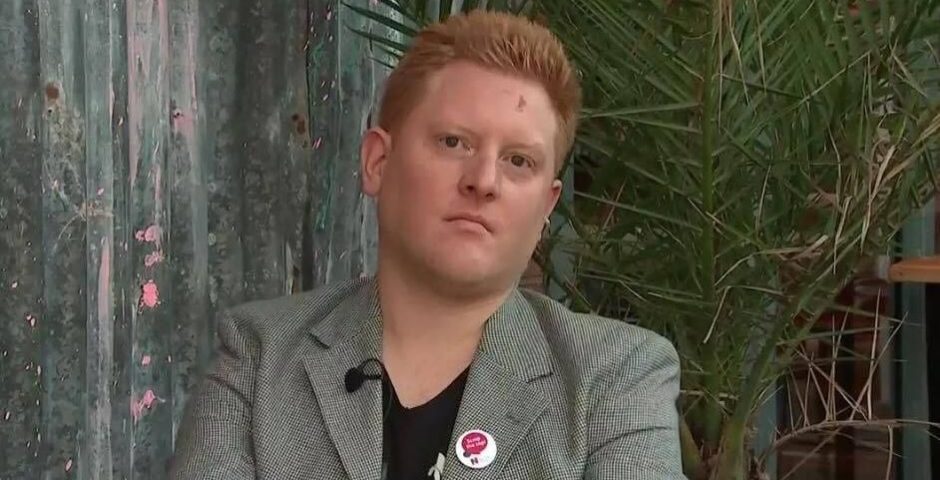 Jared O'Mara MP missed vote on LGBT+ lessons because he was 'in a gay bar'
An outgoing Sheffield MP says he missed a crucial vote on LGBT+ school lessons because he was in a gay bar.
Parliament passed draft legislation in March requiring schools to teach children about LGBT+ relationships.
But Jared O'Mara was unable to join the 538 MPs who voted for the law, because he was in Sheffield living it large – in a gay bar.
O'Mara, who quit the Labour Party after being suspended for allegedly homophobic, sexist and racist comments, is standing down as MP for Sheffield Hallam this election two years after he ousted Nick Clegg.
The Commons vote, which was held in response to anti-LGBT+ parent protests outside Birmingham schools, was opposed by 56 MPs – 21 who voted against and 35 abstentions – prompting Vice to question each one.
A spokesperson for O'Mara replied: "On the day of the vote he was at a gay bar in Sheffield for a documentary.
"He's spent the best part of the past 10 years drinking in that gay bar, half of his office staff are gay. He is an ally and fully supports the motion."
The ex-MP faced a nine month Labour Party investigation following social media posts that he made 15 years ago, and allegations that he verbally abused a woman and used "transphobic slurs".
After he was readmitted to the party in July 2018, O'Mara left and sat as an Independent. He has proved controversial among Sheffield Hallam constituents, amid claims his office was closed for long spells.
The constituency is home to some 50,000 students at the city's two universities, and is expected to be a key battleground in the December 12 election.