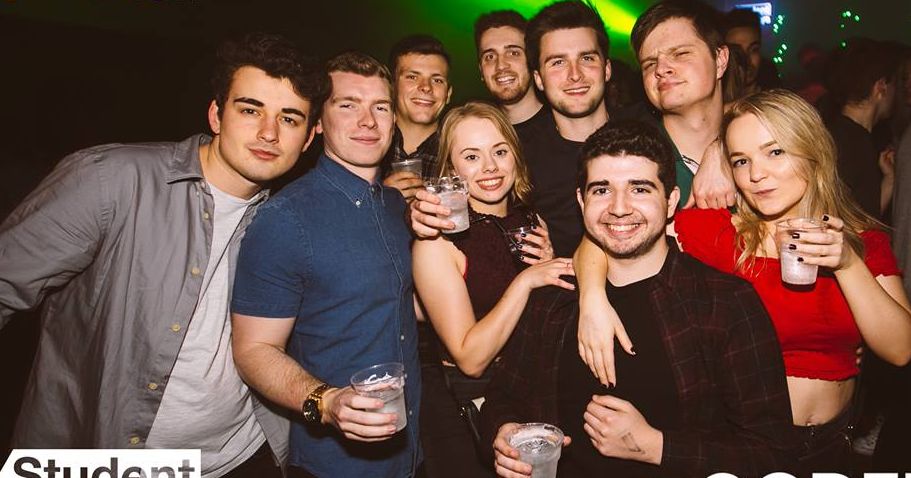 BNOC 2018 nominations for Sheffield are now open
Think you know the biggest name on campus? Nominate them here
2018 is flying by and we're already at that time of the year again, its BNOC nomination season! The Tab Sheffield are out to find the 'biggest name on campus' in Sheffield and award them with the title that they truly deserve.
Last year's winner, Merry Rogerson, stormed to victory to gain the title of Sheffield BNOC 2017. Her 2000 vote majority was a result of her poster stealing antics at West St Live and supposedly being on the Sheffield SU's 'Wanted List'.
However, the time has come to find the BNOC of 2018, and with a new batch of students in the city, there should be an array of new names. So, are you or one of your friends the wildcard of the group? Got a mate who knows everyone on a night out?
Click this link to nominate who you think should be crowned The Tab Sheffield's BNOC 2018.