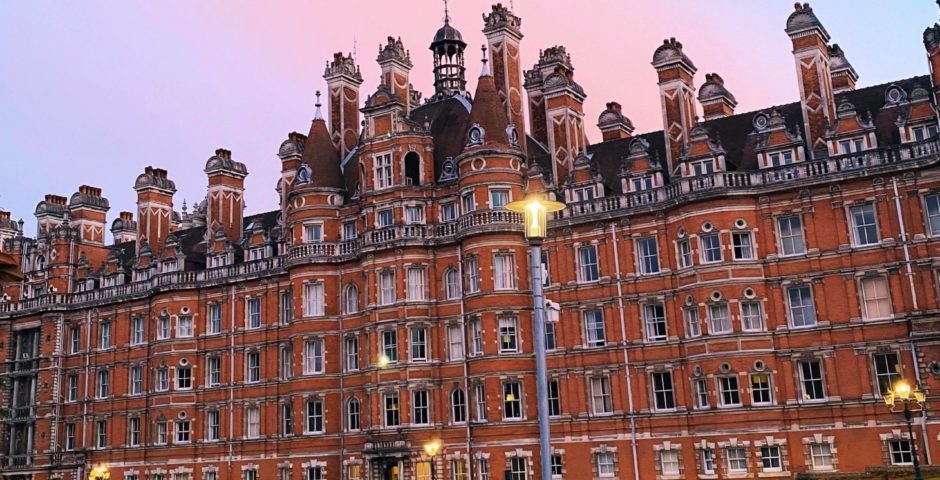 Royal Holloway ranks as top ten uni for Creative Writing and Music
Shoutout to all the creatives
The Complete University Guide 2021 has revealed that Royal Holloway remains one of the top ten universities in the country for Creative Writing and Music.
Creative Writing is RHUL's strongest subject, ranking 5th in the U.K., while Music is the College's second strongest subject, ranking 9th in the U.K.
The new rankings also list RHUL as a top 25 U.K. university, coming in at 24th, just behind Newcastle.
Most importantly, of course, the uni is ahead of its local rival Surrey, which is now ten places behind RHUL at 34th best in the U.K.
Last year, RHUL was joint 23rd with Surrey.
The Complete University Guide league table is calculated using measures such as student experience and support, as well as research quality and entry standards.
While RHUL conducts some of the best research in the country, ranking 24th, the College could make improvements in areas such as student experience, where it ranks 42nd in the U.K, although this is a dramatic improvement from last year.
Last year, RHUL celebrated achieving 19th place in the Times and Sunday Times Good University Guide's list of the top 20 U.K. universities and being shortlisted for the Sunday Times' University of the Year Award.
This year's rankings from The Times are due to be released this coming September. Fingers crossed!
Related stories recommended by this writer:
• A big fat guide to all the RHUL young creatives you don't want to sleep on
• RHUL chapel choir release new single to raise awareness for mental health
•