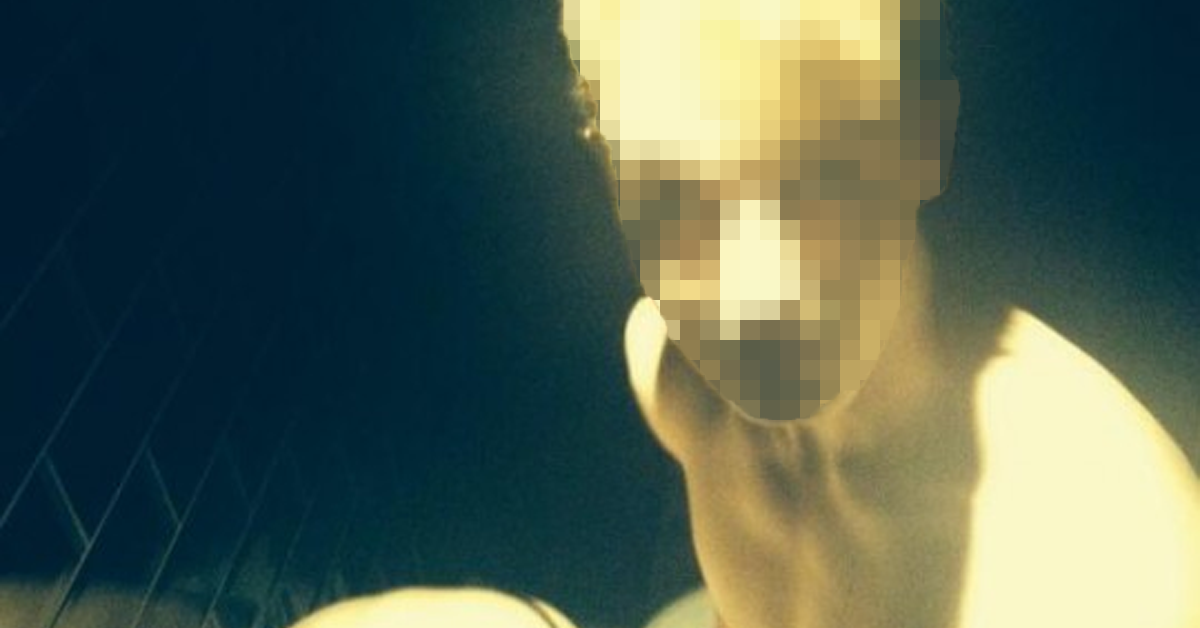 Canoodling couple caught copulating in Crisis khazi
From the club night that brought you a Snapchat hero, comes a new saucy spectacle
| UPDATED
exclusive
This is the moment a pair of star struck lovers were caught in the midst of a steamy romp in a Rock City toilet. 
The picture comes just a week after you thought you'd seen it all from Crisis in Nottingham, when one student sent a snapchat story of him pulling 31 girls – and one guy.
But brave clubber and third year Kevin* captured one couple getting intimate in a cubicle in the men's toilet.
Speaking exclusively to The Tab, the budding freelance photographer told us what happened.
He said: "We got into Crisis and the first thing we did was go to the toilet and I saw two sets of feet under a cubicle. After a closer look I saw a shadow going back and forth and realised that it had to be two people having sex.
"I got the whole toilet to start chanting them on and everyone was taking photos then the bloke grabbed my mate's phone.
"So we kicked the door down and the girl ran out screaming at all of us saying that the boy was her boyfriend so therefore it makes it all ok.
"The boy was intent on beating us up and was being held back by someone else. I've now got a massive limp from kicking the door down."
The shirtless lover who was caught with his pants down told us: "It was with my girlfriend. We've been together for about six months. We met at uni.
"We weren't even asked to leave the club."
The Tab understands the pair were advised to go home by concerned onlookers, presumably to consider the choices that lead them to their steamy encounter.
Whilst getting amorous in a cubicle is a personal choice for all involved, The Tab recommends picking somewhere with a little more class, or even functioning doors.
*Name changed to protect identity