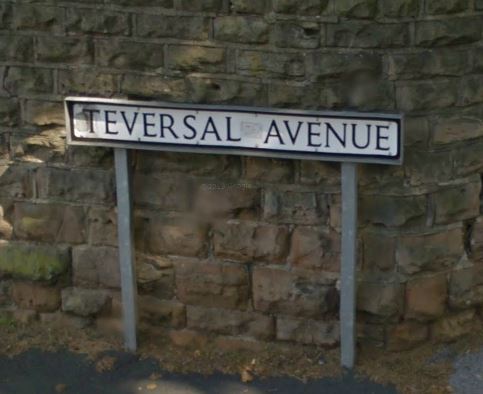 Lenton's Legless Laptop Looter
Burglar breaks leg fleeing from scene of crime
A Notts criminal found himself without a leg to stand on after robbing a student house over the summer.
The Jury at Nottingham Crown Court yesterday heard how Nathan Ricketts, 28, of HMP Nottingham, tragically broke his leg after liberating a students' laptop.
The incident occurred on July 4th on Teversal Avenue, after Mr. Ricketts climbed into a first floor window to steal the laptop, a bag and a set of keys, according to the Nottingham Post.
The student who owned the laptop was downstairs at the time, blissfully unaware that her stuff was being nicked.
A concerned neighbour then saw Ricketts trying to hop his way to freedom over garden fences, and managed to snap a few pics of him in the act.
Shortly after the police arrived, our boy Natey managed to fracture his leg and was promptly arrested and taken to QMC, who are fast becoming the Midland's leg break specialists.
This is the third time in two years that Ricketts has been convicted of burglary, having been arrested in 2011 and 2012 and released on licence in March.
Chris Brewin, Rickett's solicitor said "It was an opportunistic offence. He saw the window open and the temptation was too great." Mr. Ricketts pleaded guilty and was sentenced to 32 months by Judge Michael Stokes, Recorder of Nottingham.
Know the house? Got the snaps of the man himself in action? 
Contact us at [email protected]