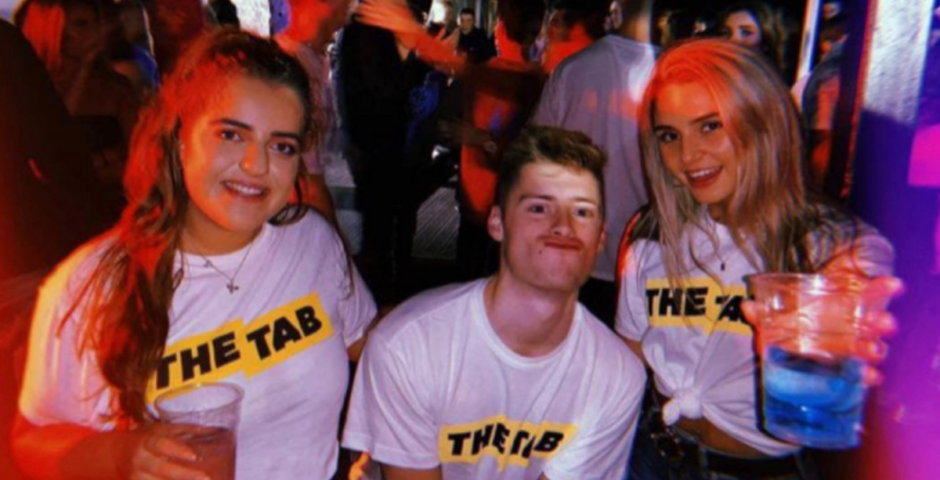 Applications for The Tab Manchester's editorial team are now open
Come join the UK's biggest student news publication
| UPDATED
The Tab Manchester is now recruiting for our editorial team. Applications are open for a position in the academic year 2022/23.
The positions available are Editor-in-Chief, News Editor, Features Editor and Social Media Editor.
Applications from all students are welcome regardless of previous experience, year or degree, you just have to attend one of Manchester's universities.
Editor-in-Chief
As Editor-in-Chief you'll oversee the entire team of writers, be tasked with assisting writers and editing their articles, recruiting new writers and organising regular socials and team meetings.
You should also be prepared to write your own pieces throughout the year and help the team in breaking the biggest stories on campus.
You'll also be the main link to The Tab HQ and be supported by the team at HQ with running The Manchester Tab team.
The role is incredibly rewarding and a great experience to have in leading a large team in a fast-paced and exciting environment. To fit this role you should be friendly and supportive to new and existing writers, thorough in editing articles and have a keen eye for the stories that will make an impact and hit a chord with students across campus.
News Editor
Working alongside the Editor-in-Chief you'll take the lead on the biggest breaking stories around campus and the city. You'll also have a chance to get to grips with investigative reporting, taking on university senior leadership and shining a light on the worst things happening behind closed doors.
You should be able to work in a large team and willing to play a key role in the day-to-day running of The Manchester Tab. This role often involves needing to react to fast-paced and changing stories as they develop on the day.
You'll often be in contact with The Tab HQ and work alongside the Editor-in-Chief to make sure The Tab Manchester thrives and continues to chase the biggest and most exciting scoops across Manchester.
Features Editor
As Features Editor you'll be in charge of the most fun and ridiculous articles. From quizzes to work out which Fallowfield pub you are to testing every wine in New Zealand's. This job requires a good sense of humour and a good knowledge of the local student vibes and culture.
There's a lot of room to be creative in this role and some of our most successful articles have been opinions, polls and guides.
You'll be able to cover every aspect of student life from nightlife to fashion and food. You will also have to be prepared to take the lead in editing other features articles and work alongside the rest of the team in making The Tab Manchester an inclusive and sociable space for all writers.
Social Media Editor
As Social Media Editor you'll have creative control over our Instagram, Twitter and Facebook which together have a combined following of over 80k. From promoting new articles to giving live updates on fast-developing situations, creating amazing graphics and posting relatable memes, this job is suited to someone who loves the ins and outs of social media.
The Tab Manchester's influence and impact across campus is reliant on a top-notch social media game. If your phone screentime is bordering on an intervention, then this could be the right fit for you.
How to apply
To apply, just fill out the form below by the 19th April at 11.59pm:
Good luck! Any questions, DM The Manchester Tab on Instagram.
Related stories recommended by this writer:
• Hundreds join Reclaim the Night protest through Manchester
• Andy Burnham to cap Manchester bus fares at £2
• 'I've received calls from friends crying': Ukrainian students share the reality of the war