How UCL is celebrating International Women's Day
The celebrations will go on throughout the whole of March
Today, 8th March, is International Women's Day – a day to celebrate the social, economic, cultural and political achievements of women around the world. This year, the campaign theme is #PledgeForParity to acknowledge that the progress towards gender equality has recently slowed in many places.
As such, events have been organised by UCL and across London. The first event took place yesterday evening in the JZ Young Lecture Theatre and involved a panel discussion entitled 'Women in Higher Education', discussing the place and experience of women in UK universities.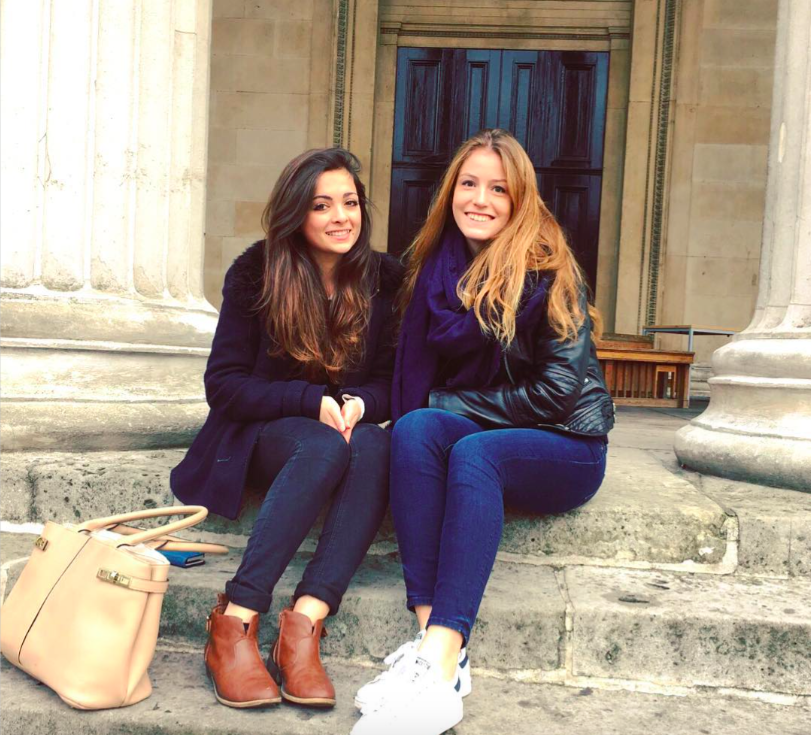 RADA also put on a theatre production called 'Rites' last night, which was presented by Viva la Vulva who conducted the powerful piece based on interviews with girls, women and families affected by female genital mutilation (FGM). UCL's Provost, Michael Arthur, participated with an acting role and chaired a panel discussion following the performance.
Tonight at 6.30pm, there will be a debate held in the UCL Darwin Lecture Theatre entitled: 'Buying fertility on the internet: fair play or risky business?' The debate will address the issue of purchasing sperm and eggs over the internet and will explore the future of internet-enabled assisted reproduction. The event is free and places can be reserved here.
Tomorrow, an art exhibition will be opened tomorrow in the North Cloisters and will stay open for the remainder of this month. The exhibition is called 'Women at UCL: Presence and Absence' and will explore the roles that women have had at UCL since 1878 when UCL became the first university in England to admit women on equal terms with men. The exhibition will include photographs of women working across the university, celebrating the diversity of UCL's female staff.
Happy #IWD International Women's Day! pic.twitter.com/V5gzRuwiv2

— Susan Gapka (@SusanGapka) March 8, 2016
Also tomorrow, there will be an evening of stand-up comedy and conversation. The event is called 'What's funny about everyday sexism?' and will feature award winning comedians such as Luisa Omielan and Cally Beaton, founder of the Everyday Sexism Project. The evening will consider how comedy reproduces and masks sexism in our society. Tickets are free and can be booked here.
For a full list of the university's events, go to the UCL Institute for Women's Health page, and to see what else is going on in London and elsewhere, check out the International Women's Day website.