We're hosting this year's Christie Cup, and we're going to smash it
athletics
au
battle
campus
champions
Christie Cup
compete
competition
leeds
liverpool
losers
manchester
north
Sports
sportsmanship
students
teams
the battle of the north
winners
The Battle of the North is coming to Liverpool as we prepare to dominate this year's games.
Christie Cup, which has been running for 130 years, will see Liverpool's finest sports teams take on Leeds and Manchester to compete for that all important title.
The games will be played on Wednesday 22 April across campus and Wyncote.
Last year's competition saw hosts Leeds thrash their competitors with an impressive 172.5 points.
They were followed by Manchester who had 161, and Liverpool who came third with 144.5 points overall.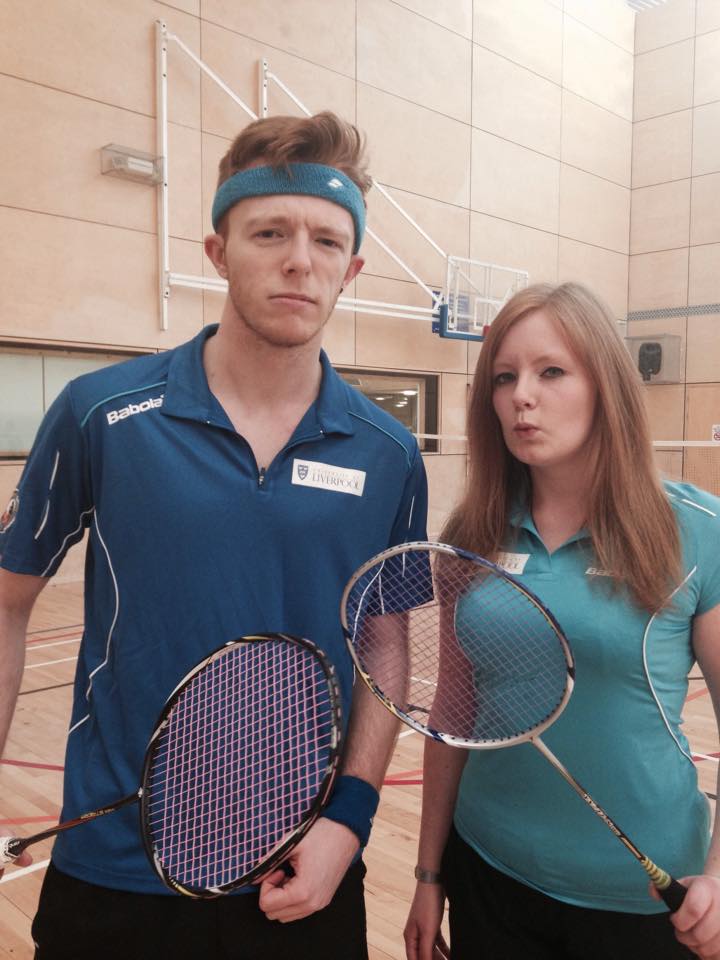 The last time Liverpool won was in 1991, but that hasn't dampened spirits.
AU President Danny Harvey had some encouraging words for our sport teams competing on Wednesday.
He said: "I am excited by Liverpool's chances this year.
"Our club captains and presidents have put in countless hours and worked wonders within their teams, and as a result we look more competitive than ever.
"Hopefully we can capitalise on our home advantage and make their hard work pay off.
"Roll on Christie 2015. Let the games begin."
Sam Dorward, playing for Badminton this Wednesday, had some fighting talk ahead of the games.
He said: "We're feeling quite relaxed this year, but we aim to have fun.
"Other sports may have more chance of winning but they'll have less fun than we will with our home advantage."
With our recent triumph over JMU at Varsity earlier this year, a win doesn't seem out of reach.
To keep on top of the games this Wednesday, use #LivChristie and send your pics to [email protected]