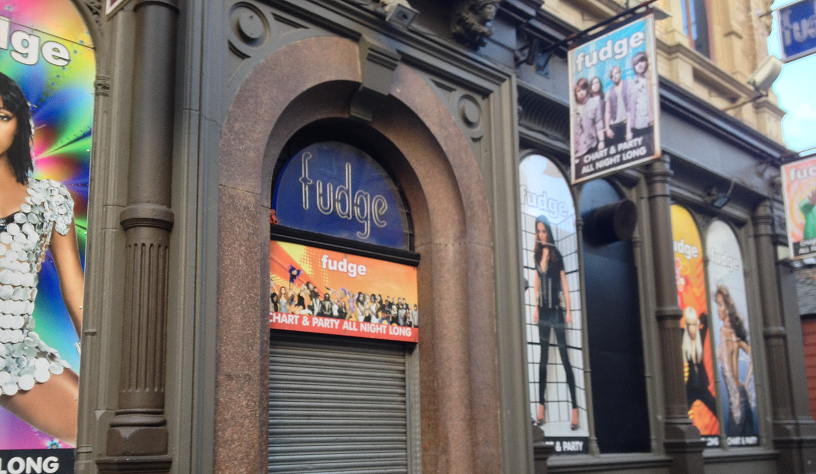 A Major Fudge-up
The future of nightclub Fudge is at stake amid fears it is a stomping ground for PAEDOPHILES
fudge
fudge liverpool
liverpool
Popular Liverpool nightclub Fudge is being taken before licensing bosses over suspicions that it is a stomping ground for PAEDOPHILES.
The club – which is next door to student favourite Krazyhouse – has found itself at the centre of a legal row, after it was reported that a 14-year old girl who is "at risk of sexual exploitation" was taken home by a group of men she met at the club.
The police are also getting involved, calling for the club to be punished after it was the scene of yet another assault against a 15-year old girl.
It looks like the club's notoriously lax entry policy – which has made it a favourite amongst the city's underage drinkers – is finally catching up with it.
Both the council and the police want a Heebies-style 'clubscan' system installed – that's the machine that scans your ID and puts your embarrassing picture up on a big screen for all to see.
The make-or-break report that will be submitted to Liverpool licensing committee next week, says that Fudge has "failed to demonstrate that they have taken reasonable steps to ensure the protection of young people".
Add these accusations to the cops' concerns over the level of violence at the club, and it becomes obvious that the upcoming licensing judgement must be a nerve-wracking prospect for the club's owners.
The Tab will bring you the licensing committee's judgement on Fudge's future as soon as we can.