Black History Month Highlights: James McCune Smith – the man behind the Jimmy
Smith was the first African American in the world to hold a medical degree
As a part of Black History Month, we wanted to highlight parts of our culture at the University of Glasgow to further celebrate and magnify black voices in our community.
I only found out recently that the James McCune Smith Learning Hub (the JMS) was named after a UofG alumnus, the first African American person to hold a medical degree. Smith acquired his bachelor's, master's, and his medical doctorate in Glasgow.
Smith himself was enslaved from his birth in 1813 until the Emancipation Act of 1827 which freed all enslaved people in New York City. Whilst intellectually gifted throughout school, Smith was denied admission from several American universities due to his race. The University of Glasgow offered him a place where he received his three degrees. Upon graduation in 1837, Smith returned to New York and opened his own practice the following year.
The £90.6 million building opened in April 2021. The University of Glasgow Story defines the James McCune Smith Learning Hub as a space that provides 'learning and teaching space for over 2,500 students and [includes] flexible learning spaces and technology-enabled teaching resources'.
The University naming a building after an inspirational and influential alumnus is a wonderful piece of representation. We do hope, however, that the support of students and staff of colour continues to develop within the community.
Throughout the rest of October, we aspire to further discuss Black History Month in relation to our Glasgow community. Keep an eye on our socials to stay informed and contribute to celebrating this month.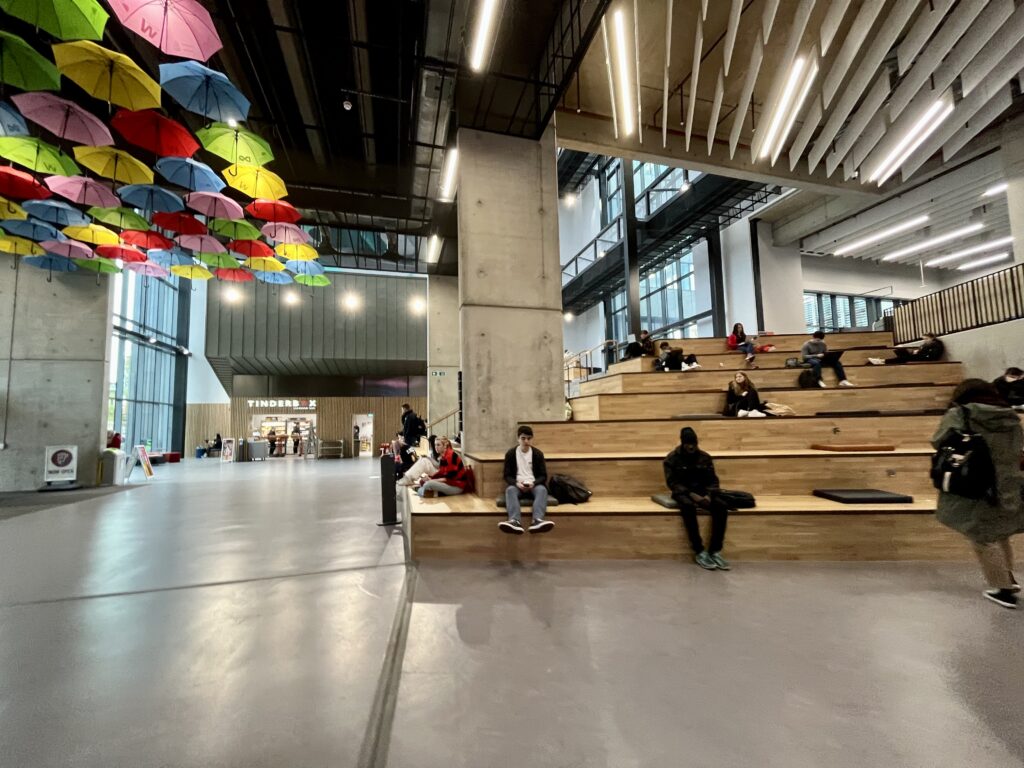 A University of Glasgow spokesperson said: "In 2020 the University of Glasgow named our new Learning Hub after one of our inspirational alumni Dr James McCune Smith. Born into slavery, Dr McCune Smith became the first African American in the world to gain a university medical degree and also was a leading light in the abolitionist movement in the 19th century.
"The James McCune Smith Learning Hub is designed to combine flexible study and social learning space with state of the art teaching facilities. It is fitting that this inspirational building, which nurtures and supports our young people to become the next generation of world changers, is named after such an inspiring Glasgow graduate as Dr McCune Smith. The University has also established two scholarship programmes and an annual lecture named after Dr McCune Smith."
Related stories recommended by this author: