We share some of our favourite Glasgow Uni graduation pics
Do you recognise any of the 2022 grads?
| UPDATED
With graduation season upon us, you've no doubt seen photos of the 2022 grads flooding your feeds. For everyone celebrating this week, the event was the culmination of many years of hard work. Thankfully, with restrictions having eased, everyone was able to properly celebrate graduation… Anyway, without further ado, let us bring on the 2022 graduates!
Sam, Economic and Social History
Harry, Mechanical Engineering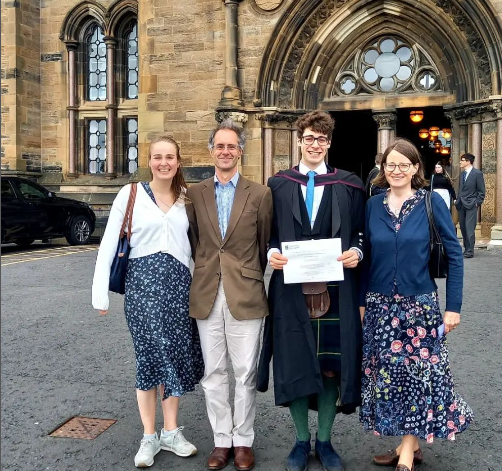 Kate, Scots Law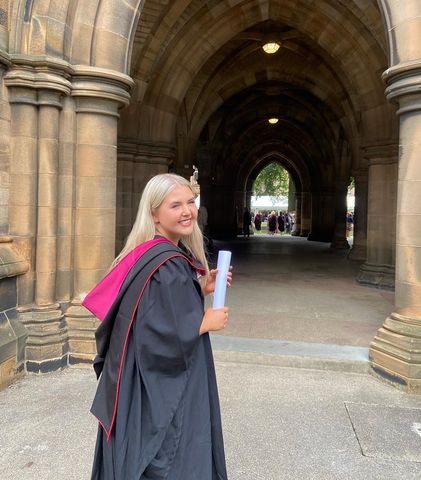 Ailsa, Geography
Carmen, Biomedical Engineering
Theo, Electronic and Electric Engineering
Anna, Geography
Carter, Software Engineering
Sarah, Geography
Sophie, Scots Law
Lauren, Maths and Stats
Alanna, Geography
Eilidh, Aeronautical Engineering
There will still be graduation ceremonies next week, so look out for the rest of the photos soon!
Related stories recommended by this author: