It's official! This is Glasgow's most eligible bachelor 2020
Are you friends with this handsome winner?
The moment you have all been waiting for! The results are in and you have voted Robbie as Glasgow's Most Eligible Bachelor 2020!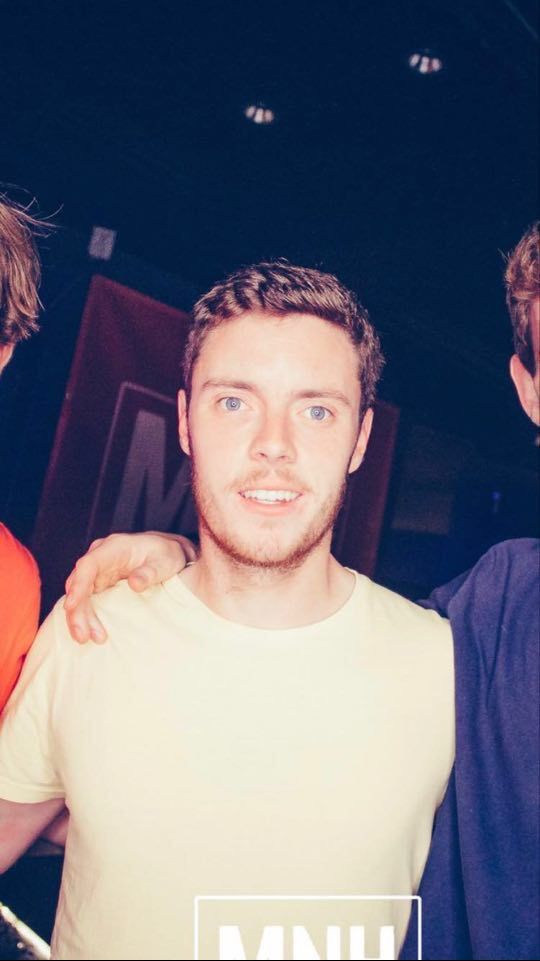 Robbie is a 5th year Physics student and dedicated member of the Tennis club at Glasgow University. He was very humbled to make to the final, especially after revealing that his guilty pleasure is Shania Twain's 'Come On Over' Album. He beat the runner-up, Sam Ford, by over 90 votes to be crowned this years winner.
How do you feel about being the winner?
– Definitely overwhelmed on the win, didn't see it coming at all!
How are you going to celebrate?
– I've got no plans to celebrate yet haha. Might ring the bell on Thursday in Hive…
(You heard it first here, folks)
Thank you to everyone who took part in this year's Most Eligible Bachelor 2020! Don't forget to vote in Heat One of Glasgow's Most Eligible Bachelorette 2020!