Cock up: Estate agents left red faced after posting ad with photo of giant snow penis
They listed another flat on 'Saucy-hall street'
Glasgow letting agents Clyde Property have been left embarrassed after a major public mishap.
The company mistakenly posted a picture of a giant snow penis alongside one of their own flat listings.
The property floggers failed to notice an image of a view of Kelvingrove park from what the picture described as 'Saucy-hall Street'.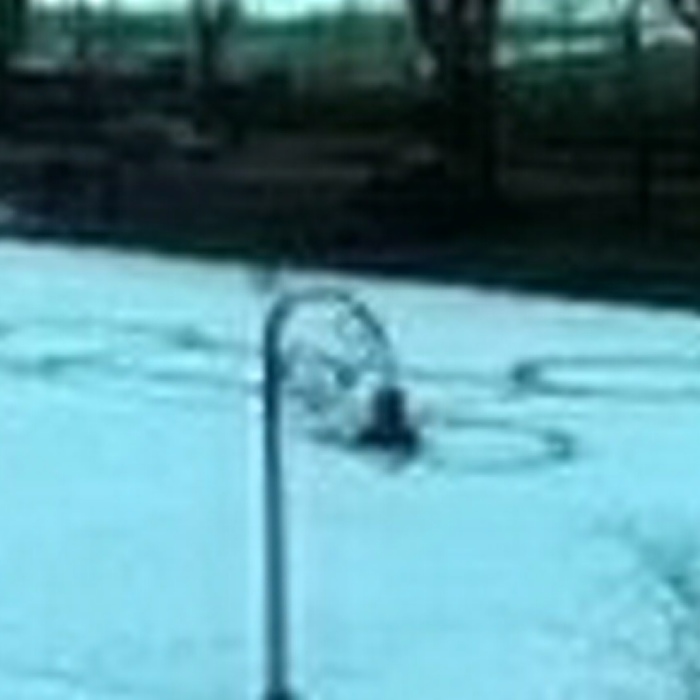 Photos of the inside of the three-bedroom flat were also included.
But the normally picturesque view of Kelvingrove was modified by the placement of the giant willy.
The practical joke comes after weeks of on again, off again snowfall in the city.
Much to Clyde Property's shame the hilarious image was originally noticed by people looking to rent a flat.
The observant jokers then decided to put it online but it was removed within minutes when the estate agents were contacted.
Spoilsports.