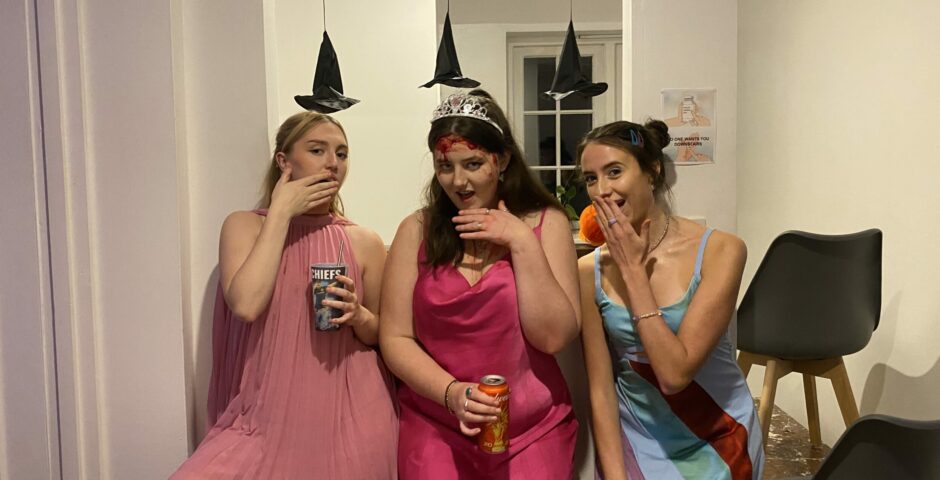 Exeter Uni is officially one of the top five most haunted unis in the UK
We scored 10/10 for paranormal reports
The Knowledge Academy has conducted some spooky research and revealed that the University of Exeter is the fourth most haunted uni in the UK.
The study looked at 59 universities across the United Kingdom. It focused on information such as the amount of paranormal activity reported, the number of cemeteries, and the number of gravestones within two miles.
The final score awarded was a whopping 7.76, tying with Liverpool John Moores University and just about falling short of York in third place, Bath in second, and the University of Liverpool in first.
Exeter did, however, achieve a 10/10 score for number of paranormal reports within two miles.
When commenting on the University of Exeter, The Knowledge Academy said Exeter is "a city that proudly celebrates its haunted reputation with its Spooks and Broomsticks tour."
Whilst this news is equally chilling and exciting, it's fair to say that, for Exeter students, nothing is scarier than: looking at your bank balance, looking at eBART, and the amount some people re-sell TP tickets for.
Want to write stories like these? DM us to get involved @thetab.exeter