STOP WHAT YOU'RE DOING! Here's the lowdown on the EdGieST events this Freshers…
T minus 4 days until Freshers…
Whether you're a new Fresh, you survived first year, or you're just looking for some light recreational entertainment in these hard Brexit times; we have the low down for you on the edgiest events around in the Duz…
Jam City
In Durham, the reality is that this is probably the closest you're going to get to a REAL city that's within a 10-minute walk. But, with new leadership and a pretty peng programme, Jam City is ready to impress all the pessimists out there that still don't believe the Durham night life actually exists.
The first Saturday back promises to be a pretty big one; but, for you Londoners out there perhaps this will be more of a chilled early night, with it finishing at 2 am and all.

Jam City Relaunch Ft. Twelve Eyes
DJs: Twelve Eyes
Date: 6th October
Location: Loft
Jam City Quote: "Groove on down together as summer draws to a close."
If that doesn't float your boat, then perhaps the collab between Jam City and Palatinalps is more your vibe. But, if the thought of having to attend an event with a load of posh kids who love the snow puts you off, then maybe the much-hyped presence of Mr Bongo will change your mind.
Jam City X Palatinalps ft Mr Bongo
DJ: Mr Bongo
Date: 12th October
Location: Loft & Studio
Jam City Quote: "There is no other artist we could think of that would bring such feel-good vibes."
OPAQUE
OPAQUE is coming back with a bang and is ready its mark on Freshers 2018. They're bringing a bit of the cosmopolitan back to the North, with Raw Silk and ESA making an appearance at the Library Terrace on the 3rd and 10th of October. For those Country Bumpkins who don't know who Raw Silk are, they're a savvy South London duo who have landed themselves slots at Notting Hill Carnival, E1 and Fabric.
If OPAQUE is new territory for you, then allow me to explain. A few times a term a pretty good sound system, a hand-selected DJ, and a mass of relatively excited students descend on the Library Bar to indulge in music that isn't "Come on Eileen" or "Mr Brightside". The 7-11 pm timings are a gift, they allow those of you who want to go back home have a chilled night and sleep the opportunity not to get FOMO.
£2 pound pints and shots are pretty good for the Library Bar, which is usually rather expensive.
OPAQUE presents: RAW SILK
DJ: Raw Silk
Date: 3rd October
Location: library Bar
Quote by Opaque: "Fabulousness, freeness and naughtiness of the disco past and present."
OPAQUE'S 1st Birthday with ESA
DJ: ASA
Date: 10th
Location: Library Bar
Quote by OPAQUE: "We are fully gassed to drop our first birthday party with none other than ESA."
Gorilla Rhythm…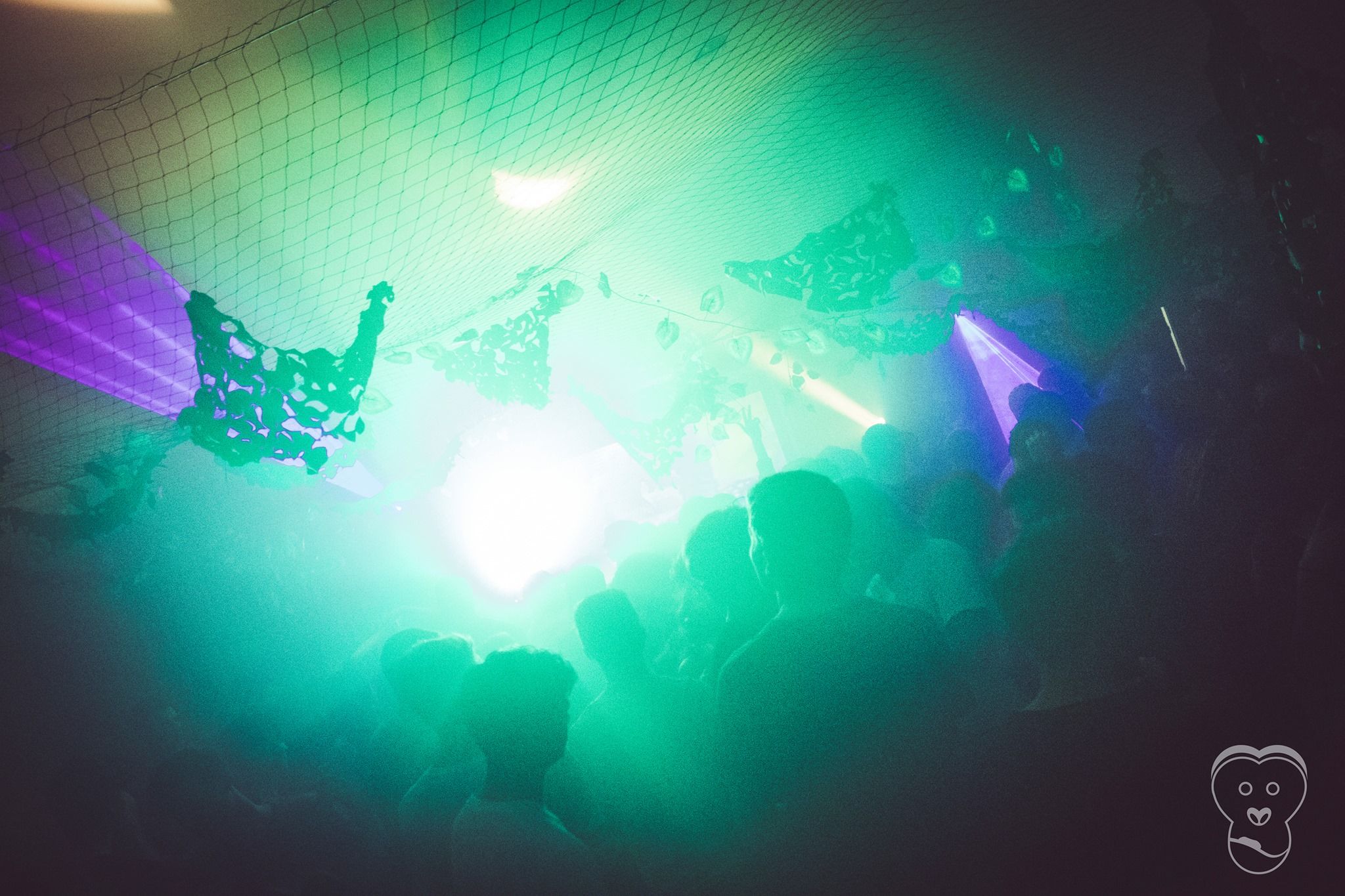 Gorilla Rhythm is coming back with what it does best: heavy rave music on a boat.
Date: TBA.
Durham University Charity Fashion Show
A classic annual event mixing charity, sport, and banging tunes to give you a good time: what more could you want? For those veterans of DUCFS it may excite you to find that there is a new and improved venue, lighting, and sound system.
For newcomers, Fashion Show promises to give you a wild night out – all for charity of course.
DUCFS Launch Party
Date: 10th October
Location: Players' Bar Durham
Quote by DUCFS: "Do what you do every week anyway… but feel like a good person while you're doing it!"