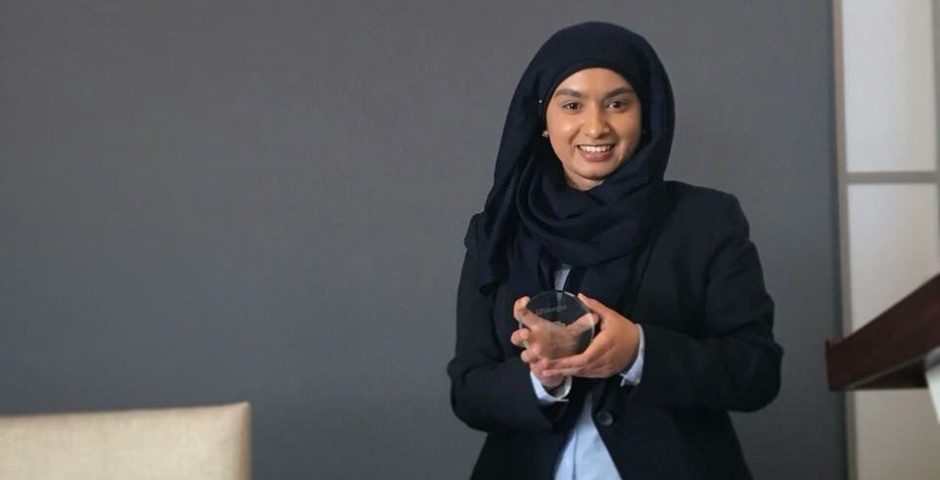 This influential Cardiff student got name dropped in Parliament yesterday
Masudah has been an active member of the Labour Party since she was 14
Masudah Ali is a second year Law student who has just been voted 12th in The Tab Future 100 and yesterday she was given a shout out in Parliament. Anna McMorrin was the MP to mention Masudah yesterday, something that Masduah was not expecting.
Masudah told the Tab Cardiff she was "really excited and grateful" to be mentioned in Parliament by her MP.
At just 14, Masudah spent her summers volunteering with her Assembly Member for Cardiff North. Since the age of 16, Masudah has been campaigning for votes and encouraging other young people to get involved with politics.
At the age of just 18, Masudah stood in the Local Cardiff council elections 2017 where she represented her community by raising issues that impacted local residents such as the control of dog notices.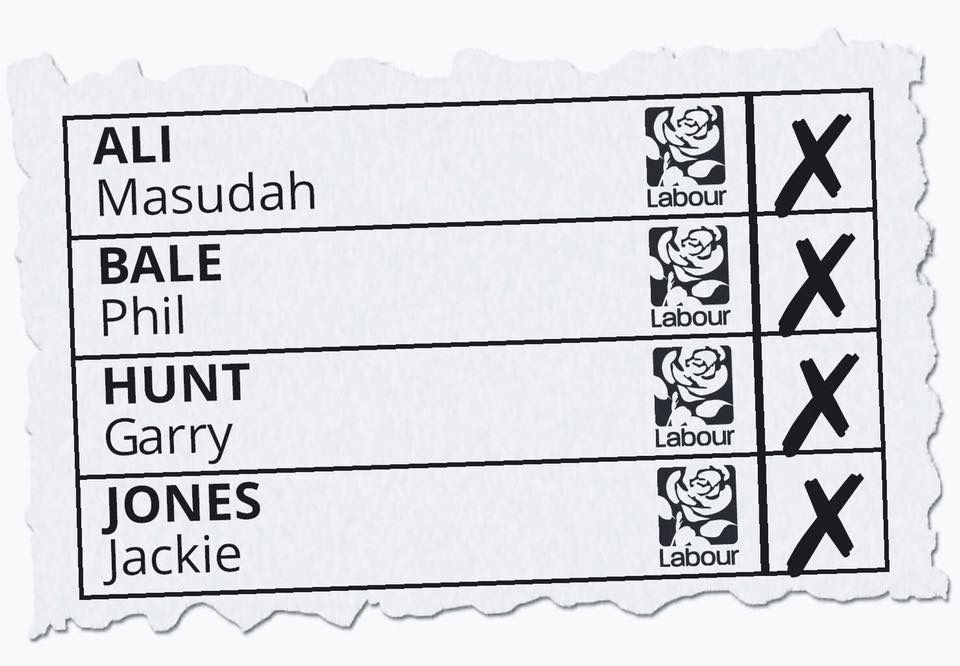 She is also excited about the debate mentioned, saying : "I'm really looking forward to watching the debate on talented young women and the role they can play to the public"
Going forward, Masudah said she would like to do the LPC and go down the solicitor route, "maybe one day standing as a candidate again". Her focus for now is to continue to campaign for the party and encourage other young members to do the same.
You can see the full Tab Future 100 here.