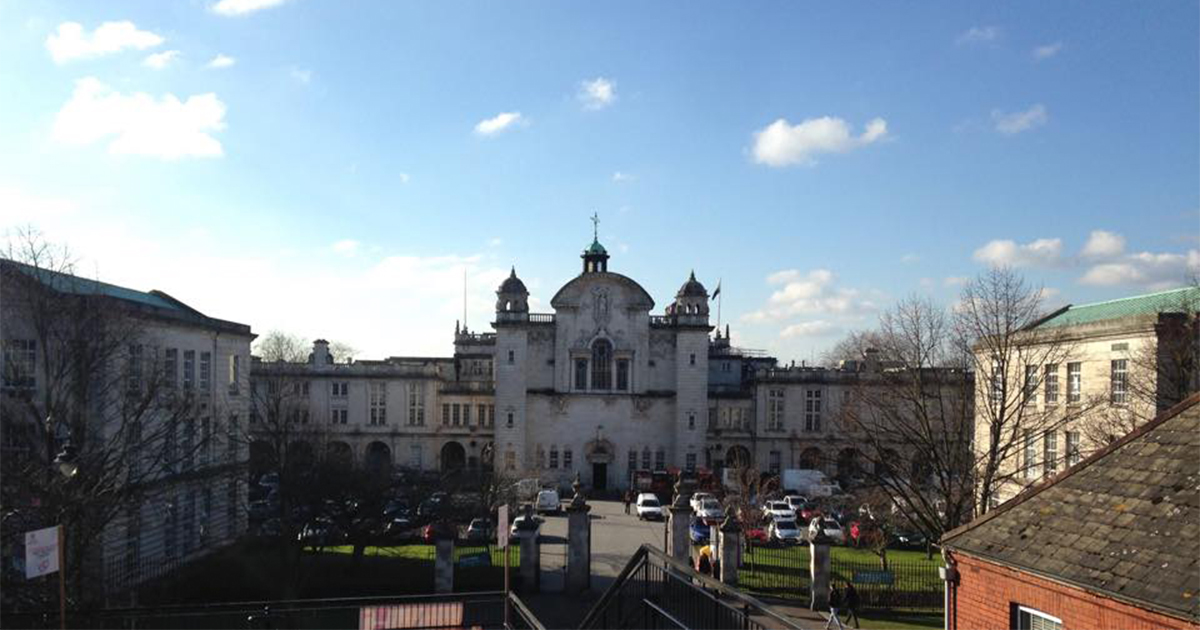 Cardiff's Student's Union are providing volunteers to help prevent sexual assault during Freshers' Week
They are going to patrol around the nightclubs
Cardiff's Student Union is providing volunteers to patrol the nightclubs during Freshers' Week.
The SU is running the scheme to help students report incidents of sexual assault.
During last year's Freshers' Week, there were three sexual assaults reported within five days.
Sexual assault is the number one risk for female students on a night out, and has been experienced by more than half of 18-24 year-old females.
Jessica Short, a third year Literature student, said: "It's a great idea, but from my own experience I feel that we are most vulnerable walking home on the streets.
"The majority of these assaults happen after a night out when a woman is walking home. The volunteers are needed on Cardiff's streets."