Paris photoshoot: Turning market square into a Parisian café
Evelina Gumileva's beautiful Parisian photoshoot in Cambridge
Cambridge
editorial
fashion shoot
paris
paris fashion
photoshoot
You don't need to get on the Eurostar to experience Paris; in Evelina Gumileva's shoot, its magic has been captured right here in Cambridge.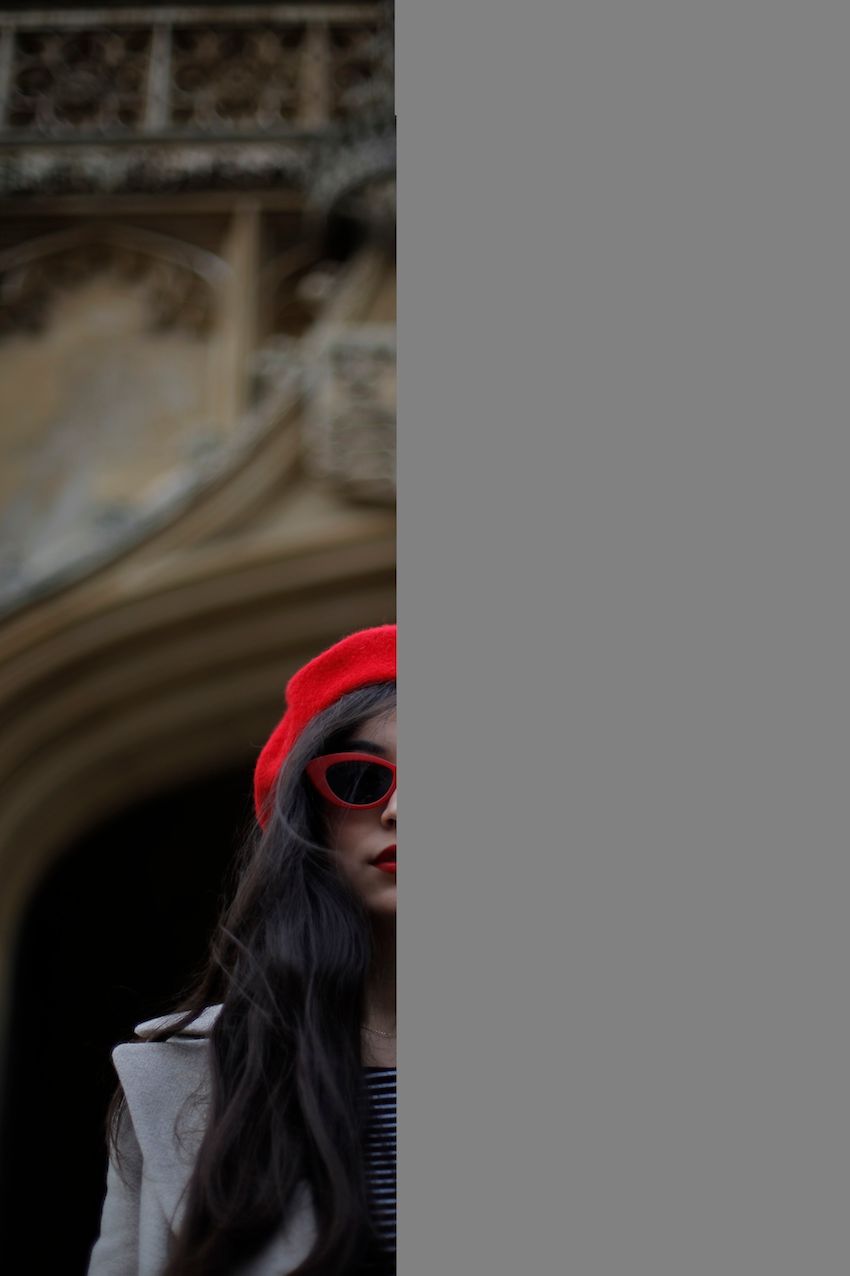 Models Michael, Grace, Nancy, and Hennie pose amongst the stalls of market square that become the streets of Paris.
Q: Why did you choose Paris as a theme?
A: I went past one cafe close to Medwards and it reminded me of Paris . Then I thought about various places in Cambridge and realised it has such a Paris vibe; with certain clothes style you could feel like you were in Paris.
Q: Any difficulties with shooting?
A: All of the photos were on a new bought hard drive that got crushed, so I needed to recover photos from the SD card. Sadly, many of the photos were lost.