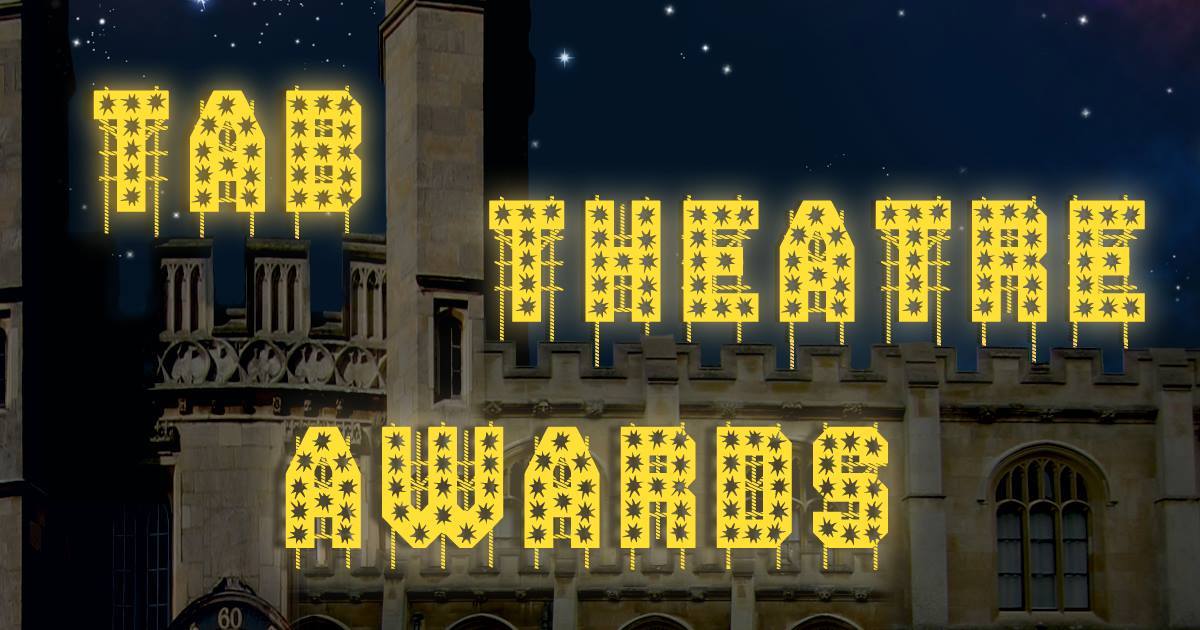 TTA POLL: Comedy (Part 1)
Get voting on the first installment of the 'comedy' nominations.
ADC
bafflesmash
Comedy
Corpus
game of improv
Pelican
poll
S.C.O.F.F.!
sketch show
tab theatre awards
Theatre
TTA
Due to the large number of nominations for comedy shows this poll has been split into two parts; sketch show performances, and drama/full show performances. This has been based on the show's description on the appropriate ticketing website. Apologies if you feel you have been catagorised incorrectly.
However..
Please vote for your best-but-not-actually-the-best-more-a-subjective-view-of-a-number-of-respondents 'Sketch Show' Comedy. Congratulations to these four nominated shows; 
Bafflesmash Presents: Back in the Cellar
Tuesday 17th- Saturday 21st February 2015
This show was contained 'absurdity, lunacy and intelligence' and was awarded a strong first.
Pelican
Tuesday 21st- Saturday 25th October 2014
Described as 'the epitome of bizarre hilarity and joyous absurdity'.
Footlights Presents: S.C.O.F.F.! The Comeback Tour
Wednesday 4th – Saturday 7th February 2015
'totally original, utterly hilarious, and a real triumph.' S.C.O.F.F just clinched a 1st class rating
Cambridge Impronauts: Game of Improv
Tuesday 2nd- Saturday 6th December 2014
Despite this particular show lacking a review, the Impronaut's other shows have received strong praise from a variety of Tab reviewers.
Vote on the other comedy nominations tomorrow! 
We are still welcoming nominations for the other categories. Keep them coming to[email protected].