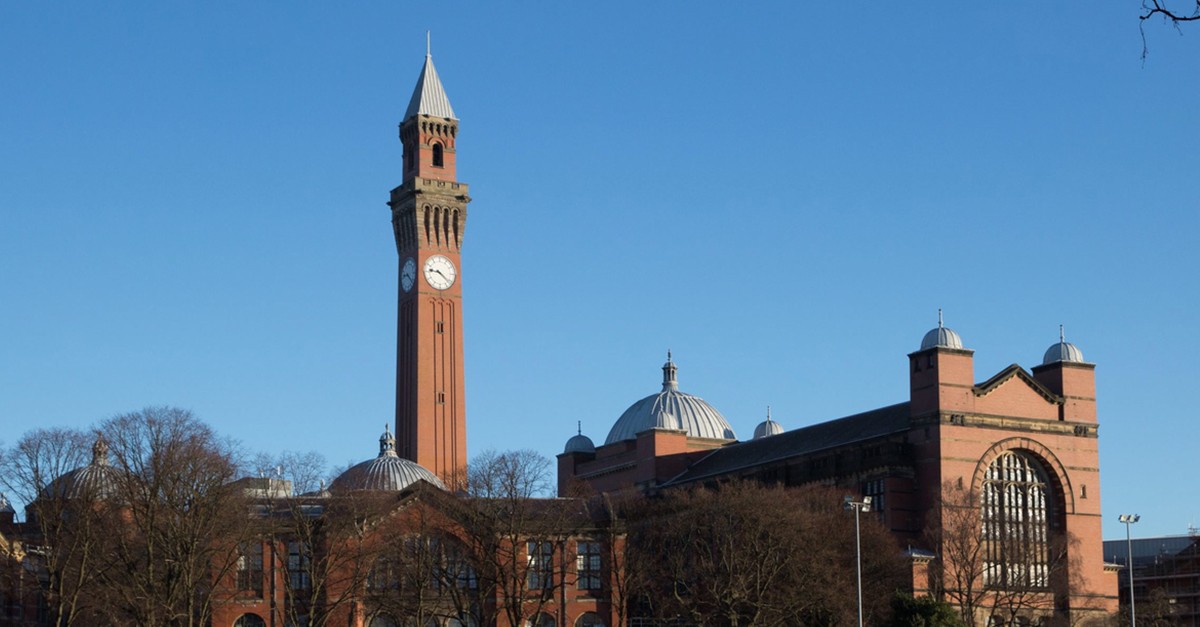 Birmingham is the best uni in the country for grad employment
It seems we're all going to get jobs after all
birmimgham
employment
good university guide
grad job
graduate
the sunday times
the times
university of birmingham
UoB
The Times and The Sunday Times has named the University of Birmingham as the University of the Year for Graduate Employment in the 2015-16 Good University Guide.
Birmingham grabbed the top spot for the number of students who secure a graduate-level job.
The award comes just two years after Birmingham was named University of the Year in 2013/14.
Danny Baggott, a third year English student said:
"It's brilliant news for the University, such a great achievement."
Dan White, third year War Studies, added:
"I'm not sure of how they judge who wins the award each year, but Birmingham's win has definitely decreased the level to which I am shitting myself about graduating in June."
The University of Birmingham has a strong reputation for producing graduates that top employers want.
According to the High Flighers Graduate Market 2015 report, Birmingham is the 13th most targeted UK uni by leading employers,  and Emolument.com placed the uni an impressive 10th on their Alumni Rich List.
Alastair McCall, editor of The Sunday Times Good University Guide, said:
"The fact that work placements are embedded in so many courses, coupled with the University's outstanding academic reputation, makes it no surprise that Birmingham is one of the "go to" places for graduate employers."
So it seems it might not be as hard to land yourself a great grad job after all.