The Clubbers of the Week are out, did you make it?
Strike or not, students are on fire
It's week nine and instead of trying to figure out how to juggle essay deadlines and half of your course being cancelled because of strikes, you guys are choosing to unwind by dancing the night away on our Leam's night-outs.
Here's a glimpse of the best clubbers of the latest week.
Stunner of the Week
Runners-up
Cutest clubbers of the week
Runners-up
Third-wheel of the week
Runner-up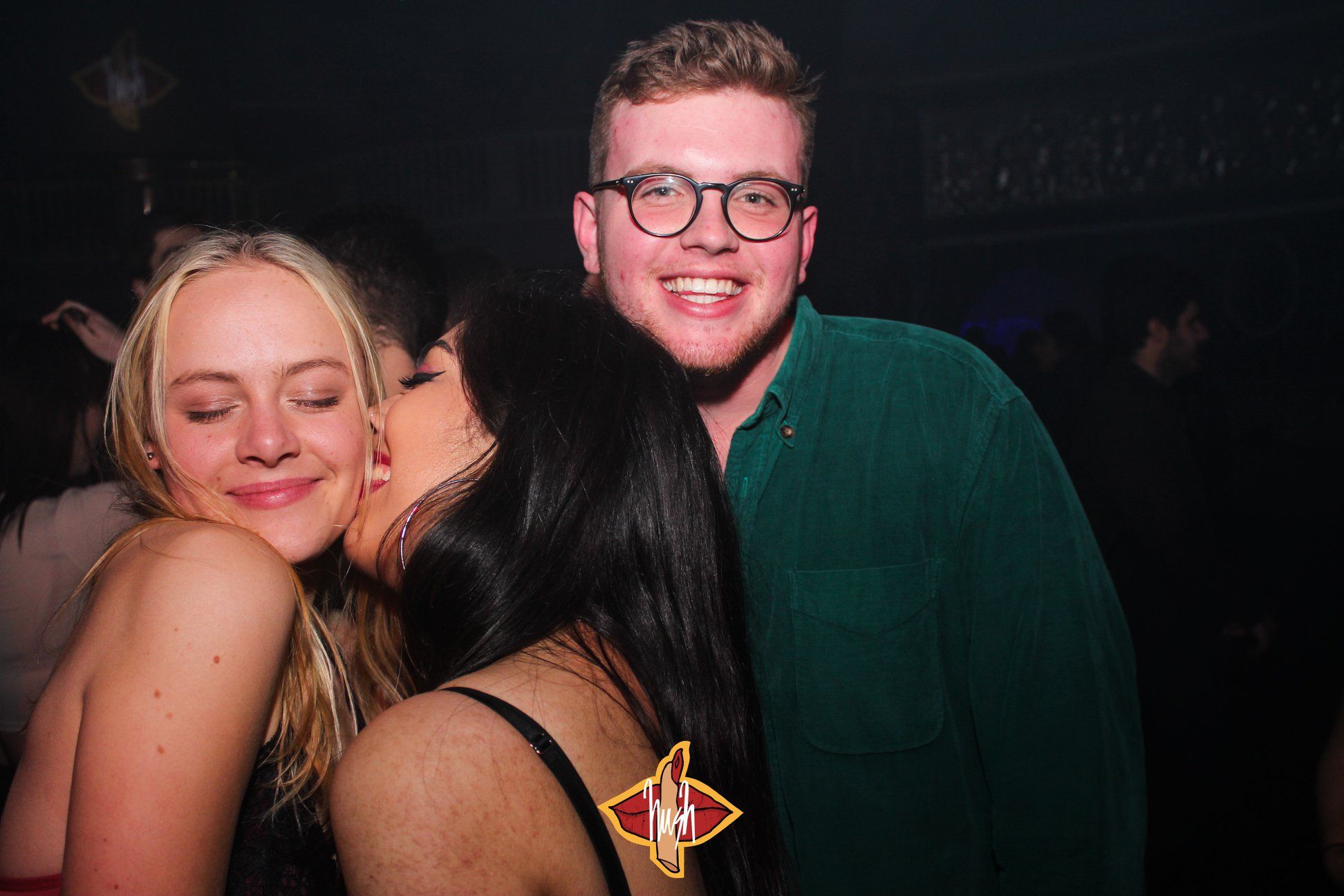 Unhappiest clubber of the week
Runner-up
Happiest clubbers of the week
Runners-up
Posers of the week
Runner-up
Photobomb of the week
Runner-up
Best kiss of the week
Runners-up
Sleepiest clubber of the week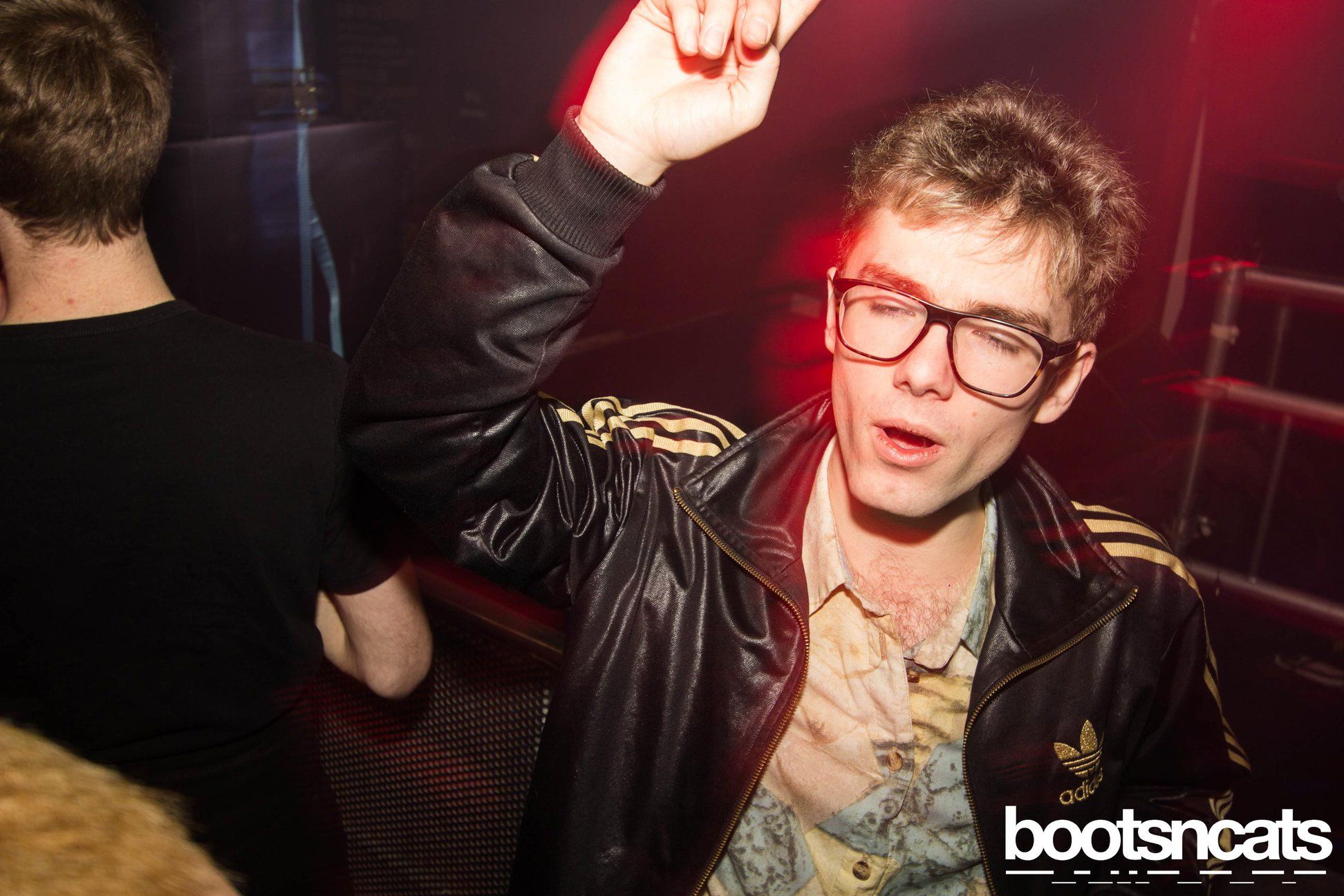 Runners up
Clubber caught in the moment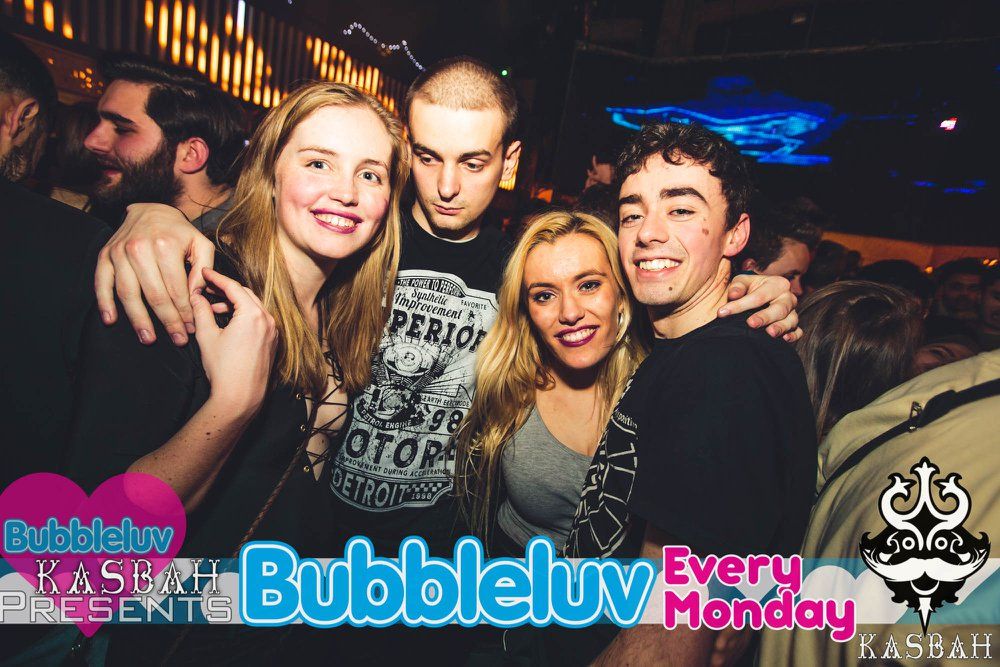 Runner-up
WTF of the week
Over-excited clubber of the week
Runner-up
Squad pic of the week
Drinker of the week
Close up of the week