BNOC of the year: Group two
It's round two of BNOC of the year.
The winner from this heat will go into Monday's final with yesterday's winner and the finalists from groups three and four.
Dave Hinton
Notorious in first year, Ranmoor resident Dave Hinton has become universally known as "Big Gay Dave" after hosting two of the biggest events of the year so far: "Big Dave's Birthday Bash" and "Big Gay Dave's Big Gay Rave". His friends say the simple premise of the nickname comes from the fact he is "neither big nor gay."
For the first event they printed off 200 A4 copies of his face which to this day are still spread across both student villages, and their flat parties have been some of the most widely talked about since.
Peggy Lim
Not only is Peggy set to be next years International Officer, but she won by an incredible margin, and rightly so. Treasurer for SUTCO, Society Committee  Events Co-Ordinator, SU brand ambassador, and New Leaf staff: there's nowhere on campus Peggy isn't.
After the election, she had to be escorted out of a separate back exit to the interview room to avoid the crowds, and has potentially one of the biggest  and most loyal fan bases on campus.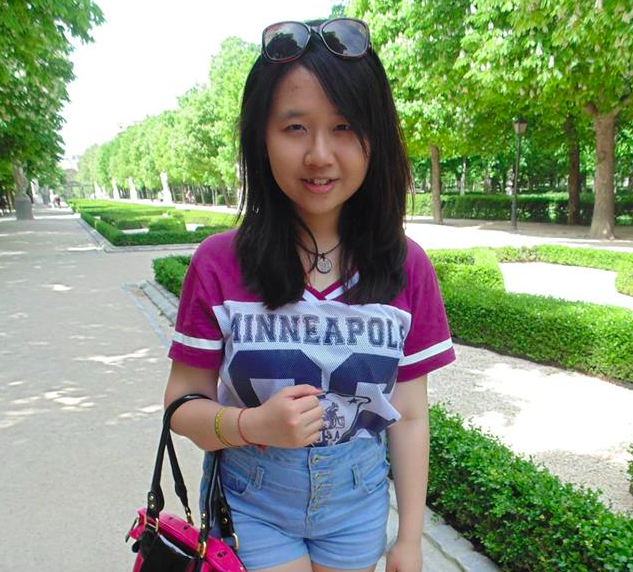 Matt Matkin
Another big name in first year and throughout uni for his striking resemblance to McLovin, Matkin is pretty much a celebrity in his own right.
A big name in Forge Radio and a Corp veteran, a day rarely goes by where he isn't compared to the Superbad character.
Jonathan Lupton
Lupton's notoriety comes from his star appearance on Magaluf Weekender two years ago, an experience which propelled him to BNOC status.
After crying not once, but twice on the show, fans on Twitter compared him to the Shrimp from Shark Tale. From there, it was only up. He became President of the Politics Society and well known throughout uni for being an all round nice guy.