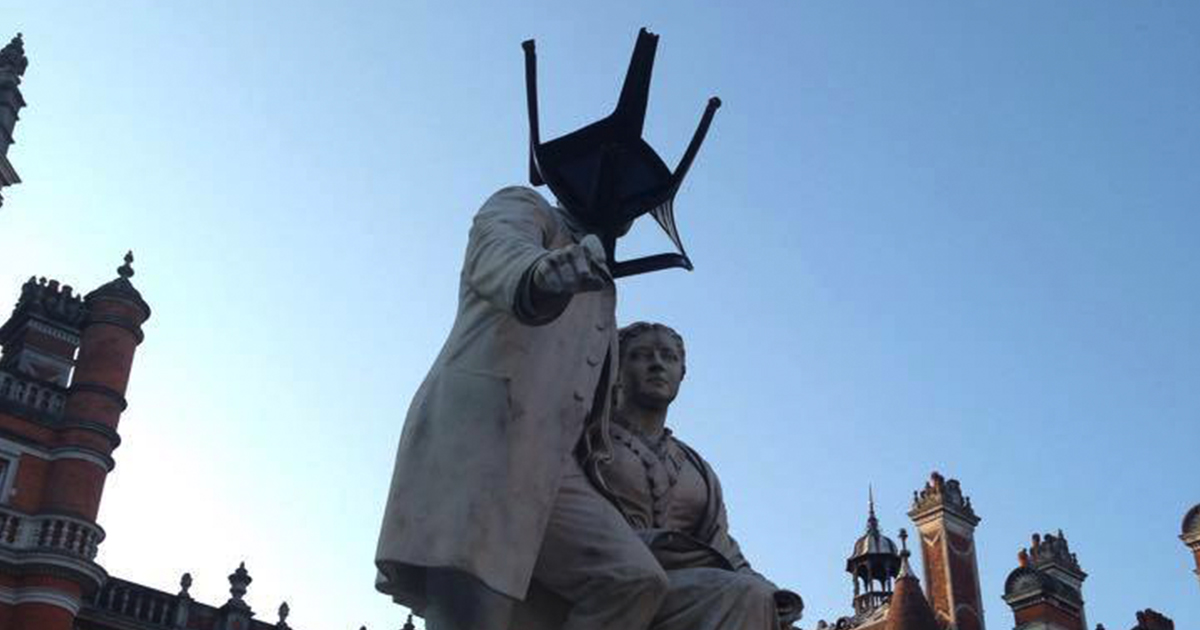 RHUL'S Most Eligible Bachelor: FINAL ROUND
Promise, this is the last one
After all this wait and 4 rounds – The Final Round is here.
But which one of those eligible bachelors deserve to be the winner? Vote down below for your favourite to see him crowned RHUL's Most Eligible Bachelor 2017!
Louie Robinson, History, Second Year

Louie beat his rivals by 31.5% in his round of the contest. "I'm a young aspiring footballer, set to make it big at West Ham," he says.
Emlyn James, Geology, First Year
"I play rugby," is Emlyn's apparently inspiring manifesto, which helped him win his round by receiving a whopping 54% of the votes.
James Pellet, Management with Marketing, Second Year
"I love a good pun and have been a Chelsea fan since 2004." Good on you, son, but you only won round 3 of the contest by 28% so you'd better up your game!
João Monteiro Fernandes, Business and Management, Second Year
"I'm Portuguese, a watch-enthusiast, golfer, rower and expert in diving. Studying Business Management, the guitar and the way to your heart." He won round 4 with 35% of the votes, but has Joao won your heart?