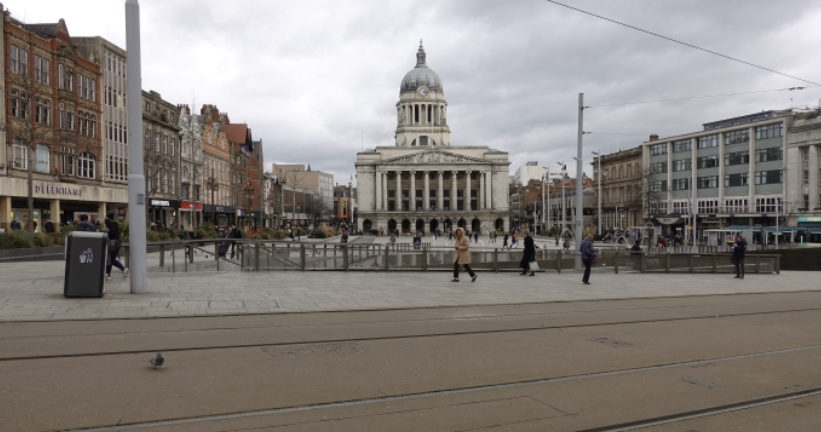 BREAKING: Nottingham moving into tier three lockdown on Thursday
The new rules will last 28 days
| UPDATED
Nottingham and Beeston will move into the top tier of Covid-19 restrictions, it has been confirmed.
The new rules will take effect at one minute past midnight on Thursday 29th and expire after 28 days.
Further information about the financial package and specific agreements made between the Government and local authorities will be released tomorrow (Tuesday 27th).
The local councils involved in the negotiations with the Government say these new measures "have been agreed to achieve a sustained reduction in infection rates, especially to help protect our vulnerable residents, the NHS and social care services."
Nottingham becomes the sixth place to enter tier three due to high rates of Covid-19, following Liverpool, Greater Manchester, Lancashire, South Yorkshire and Warrington.
Due to the new tier three restrictions, pubs and bars that do not serve "substantial meals" will be forced to close, meanwhile there are also stricter restrictions on individuals seeing people outside of their households.
For more information about what all the new rules entail, read our article explaining what tier three means for students.