Nottingham's Most Eligible Bachelor: Round One
The boys are back in town
Nottingham's most eligible is back now! After some 35,000 votes in the final of the most eligible bachelorette, we've now gathered the most gorgeous boys of Notts in our most eligible bachelor!
After nearly 100 nominations, we've whittled it down to some of the best talent Nottingham has to offer. Take a look and exercise your democratic right to send your favourite out of these four through to the final.
Alex Jefocate, 3rd Year, Geography
Best chat up line: Get your coat you've pulled
Perfect date: Genesis II on the Nintendo 64, maybe then nutella on toast and a good cuddle
Why should you be Notts' most eligible: I study a BSc in Geography, I really need this for my CV
Paul Aguele, 2nd Year, Finance Accounting and Management
Best chat up line: No chat up line, just talk with confidence and let her know this isn't my first rodeo
Perfect date: Afternoon tea at the pudding pantry. Lol joking, a few bottles of Pinot Grigio at 203 Derby Road
Why should you be Notts' most eligible: I'm just a top bloke
Iggy Omoregbee, 3rd Year, Biochemistry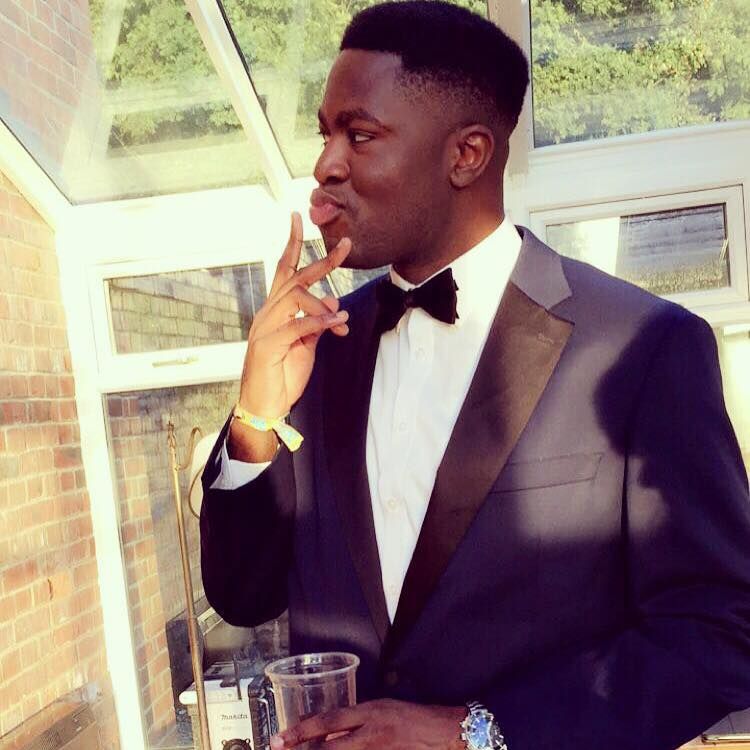 Best chat up line: Do you like whales? 'Cause we can hump back at mine
Perfect date: Ice-skating; slippery, cheap, fun
Why should you be Notts' most eligible: I'm a 6'4 mountain of dark chocolate, who wouldn't want that?
Bolun Xue, 2nd Year, Law
Best chat up line: I'd rather pull out of you than pull out of the EU
Perfect date: 50 wings at Bunk or a movie, dinner then a bar
Why you should be Notts' most eligible: I'm just unique init, ask anyone who knows me and they'll tell you