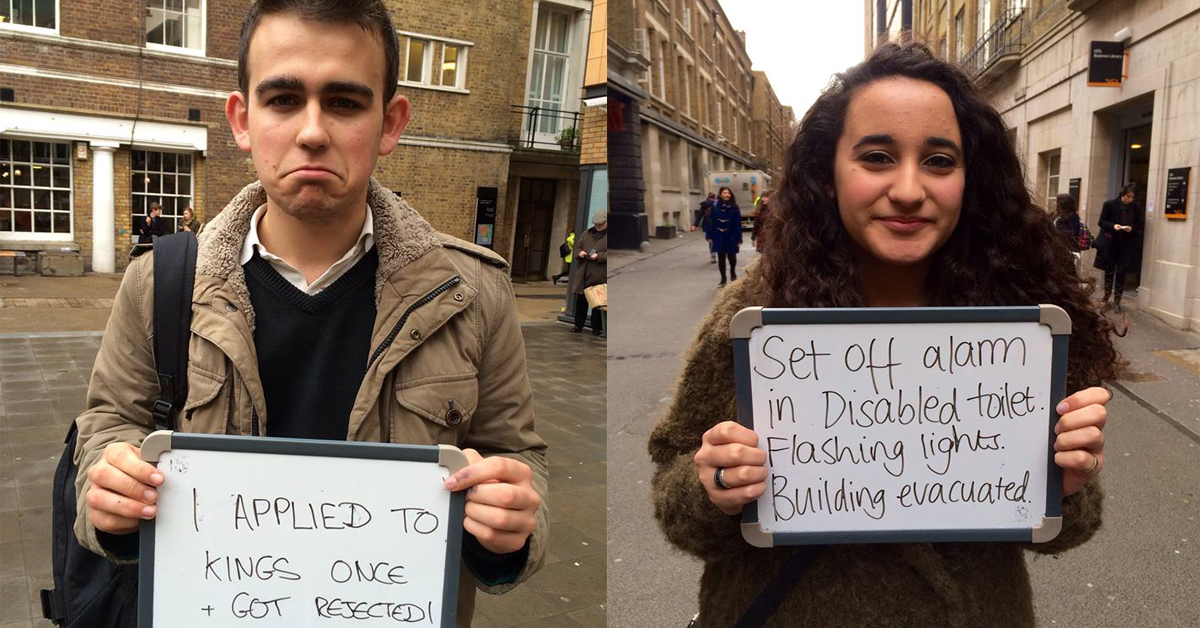 What's been your most embarrassing moment at UCL?
It's a wonder to think they still show their faces around campus
We asked around to find out the most embarrassing moments students have faced during their time at UCL.
Though most of the totally legendary students we asked boldly said "I don't get embarrassed", we managed to get a few mortifying confessions.