Vote for Liverpool's most eligible bachelor: FINALS
Haven't you heard? It's almost time to crown our king!
We're down to the final two men competing for Liverpool's most eligible bachelor. Get voting and crown your winner… Results will be published on Valentine's Day!
Tom Willet, 2nd year, English & Politics
Tom is known as Willet (or marron man, due to his largely 'ox-blood' wardrobe) amongst friend, but what's in a name when you're a regular Romeo? On a regular Friday Tom will typically be found blowing the bank at Pizza Pronto after a night out that he never even intended to have. A little known fact about Tom is that his passion for the arts goes further than literature, and he is in fact a self-taught grade 8+ guitarist. If there's anything better than a creative man, it's a creative man with pizza. Tom will provide. Willet 4 eva <3
Oli Dunn, second year, Business management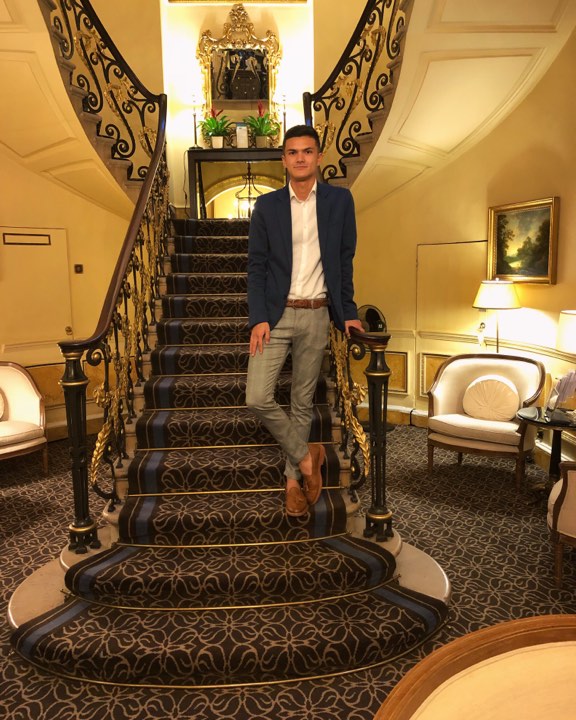 If you're on the hunt for a Classic Man, you've found your guy in Oli Dunn. Sharp suits, tall drinks, jet-setting business man. On a Friday, Oli can be found tapping his feet at a smokey bar, vodka coke in hand and smolder in his eyes. This regular James Bond's fun fact is that against all the odds and all the critics who said he'd fly home early, he successfully managed to travel Thailand (and only book first class for the ferry once). There's a new wolf on Wallstreet and he's got the gals howling to the moon.
Vote for your favourite and crown your most eligible bachelor!