Mayhem as uni sends out 'incomplete' exam results… again
exam results
exams
graduation
liverpool life
results day
university of liverpool
Nervous students were sent the WRONG results today, as many eagerly anticipated their final degree classification.
The mistake – which left thousands with several module marks missing from their results – has been blamed on a technical gaffe.
The bungling university were then forced to publicly apologise as furious undergrads kicked off, unable to decipher the marks they grafted for.
It is unclear exactly how many people were affected by the bloop, but the uni admitted they had to send as many as 2,000 corrections at a time.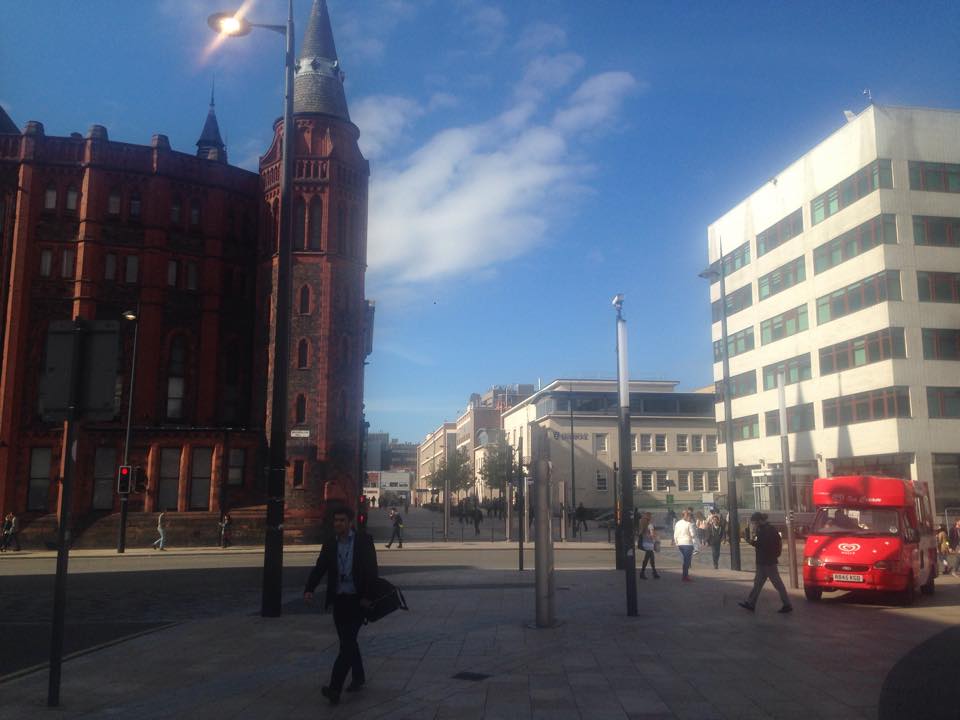 This morning, the uni said: "A small number of early results emails were incomplete. If you were affected, you will receive another email this morning."
An hour later, they added: "All incomplete result emails have been corrected and resent. The remaining emails are being sent in batches of 2,000.
"Students will continue to receive their results throughout the day, due to some emails having been resent this morning."
Third year Atlanta Plowden – who was waiting with baited breath to find out her result – was outraged at the cock-up.
She said: "Admin is a joke, and it played havoc with my self-doubt."
Guild President Harry Anderson has reassured The Tab it shouldn't happen again.
He told The Tab: "We know from our own experience how important a day like results day is, and is disappointing the University were unable to provide students with their marks on time and some students received incomplete marks.
"We have been assured the University is looking into the problem, and we will be calling on them to ensure this does not happen again."
Just two years ago, thousands received the wrong exam results due to another technical blunder.
Instead of receiving their own grades, many were sent the results of their peers.
This mistake even led to some students maliciously sharing other student's results on Facebook.
All results should now be available on Liverpool Life.