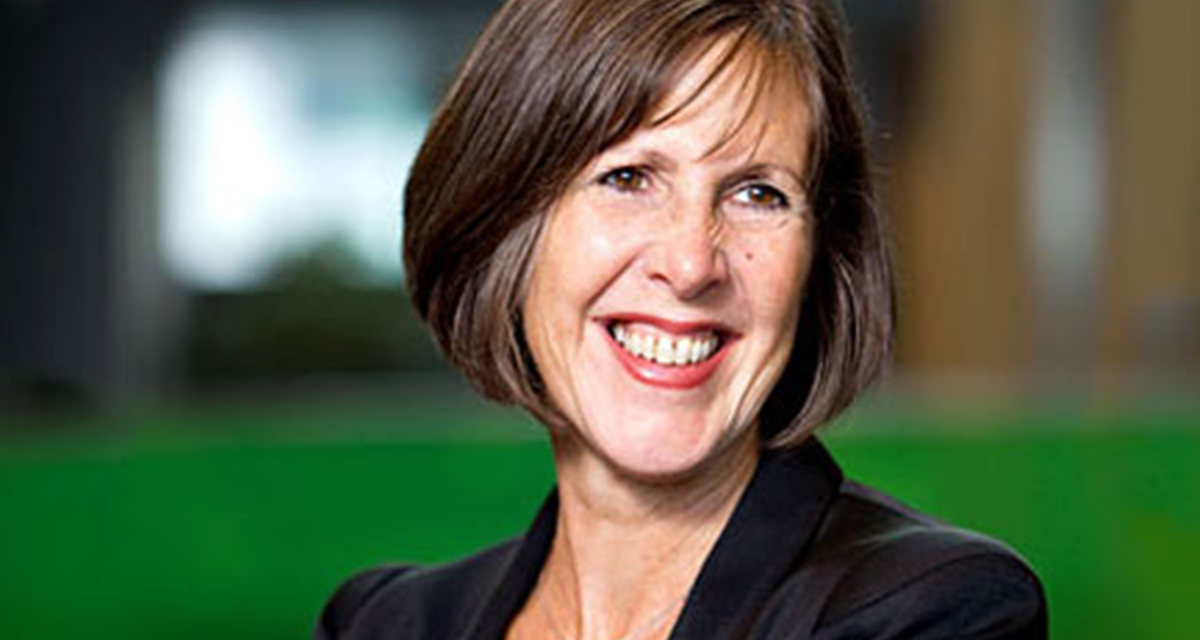 It'll Be-er okay: First female Vice Chancellor to replace Newby
Sir Howard's days are numbered
janet beer
liverpool university
Sir Howard Newby
university of liverpool
vice chancellor
Our first female Vice Chancellor will take over controversial Newby after exams.
Professor Janet Beer will start on February 1 as Sir Howard Newby steps down after six years at the helm.
Beer, who joins Liverpool University having presided over Manchester Met and Oxford Brookes, will be one of only three female Vice Chancellors in the Russell group.
The out-going Newby won't be remembered as the most popular Liverpool Vice Chancellor, having come into confrontation with staff over the pensions row and threat to heavily dock the pay of protesting academics.
On joining the University, Professor Beer said: "I have strong links with the North West, so to be invited back to the region to lead the world famous University of Liverpool feels truly special to me.
"The University, like the city, has many unique advantages, and the real potential to build on its history and recent successes to develop, grow and improve in ways we can all be proud of."
David McDonnell, President of the University's governing Council, said: "We are delighted to have appointed Janet to be our next Vice Chancellor, to have someone with her drive, vision and ability as Vice Chancellor will stand the University in good stead for years to come.1
"I have no doubt Janet will take Liverpool forward as a world-leading university, building on its global reach, while ensuring it remains true to its history at the heart of the city of Liverpool and the region."
Professor Beer specialises in American Literature and holds fancy positions in bodies like the Higher Education Public Information Steering Group, Universities UK, UCAS, and the Higher Education Policy Institute.