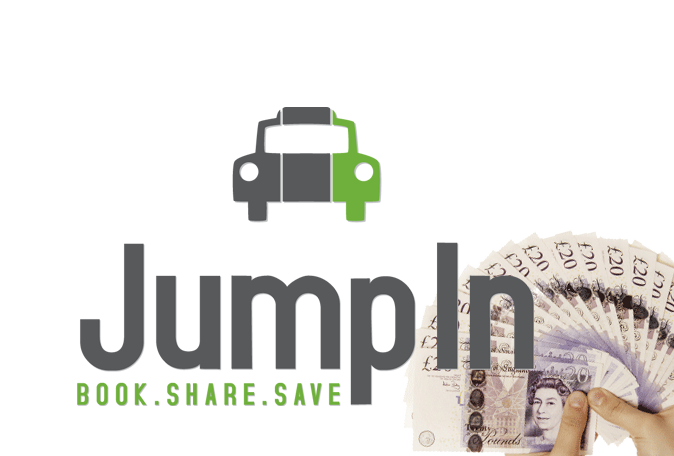 Win A Grand For Your Society
The people behind the new taxi-sharing app JumpIn are offering £1,000 for a society to spend on whatever they like
Want £1,000 behind the bar for your society's next social or need some new equipment that belongs in the 21st century?
Well JumpIn – the new taxi booking and sharing mobile app purely for students – are offering just that with their new competition.
Starting next term, the top prize is a healthy £1,000 cheque to the society which gets the most of its members to book taxis through their app in the four week competition.
The aim of the app is to help students save money by introducing would-be passengers with the same destination to each other.
Ever been hesitant about getting a cab to the train station simply because of the money it'd set you back? JumpIn solves this by finding you someone else already going there to split the fare with.
This video – produced when they were called ShareMyFare – explains the whole concept:
The result for you is a reduced fare, and the result for society is less taxis on the street.
To be in with a chance of bagging that grand, get a member of your society's committee to sign up by emailing [email protected] before April 1st (and no – this isn't an April Fools'…).
They will be announcing more prizes up for grabs and giving out more details on their Facebook and Twitter accounts in the coming month.
But in the meantime you can get scheming about all the things you could spend the £1,000 on. Our call would be 75 cans of this.