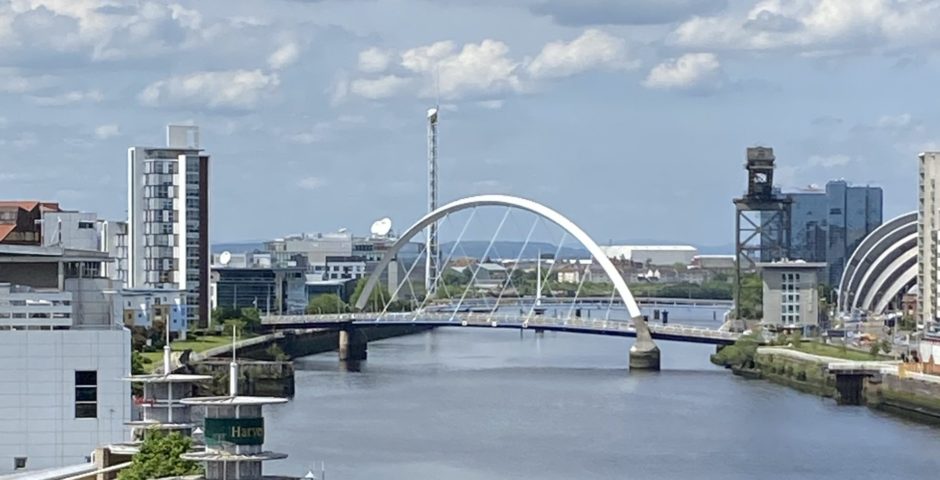 Glasgow voted world's friendliest city in Rough Guides Poll
Glasgow beat 14 other cities around the world
Glasgow has been voted friendliest city in a new poll carried out by Rough Guides. The travel experts asked followers on Facebook and Instagram to vote for the friendliest city they had visited around the world, and there were 15 top cities selected.
Despite people not being able to travel over the past year, its clear that Glasgow still has a good reputation for being friendly. The city also won the same title back  in 2014, and was also selected as one of the World's top cities in a list compiled by Best Cities back in November.
Out of the 15 most friendliest cities voted, Glasgow placed first, beating cities such as Tokyo, Budapest, Dublin and Melbourne. The full list of cities is available here.
Related articles recommend by this author:
•All Glasgow Uni dental students to have an additional year of study due to the pandemic
•Quiz: How much of a Glasgow Uni stereotype are you?