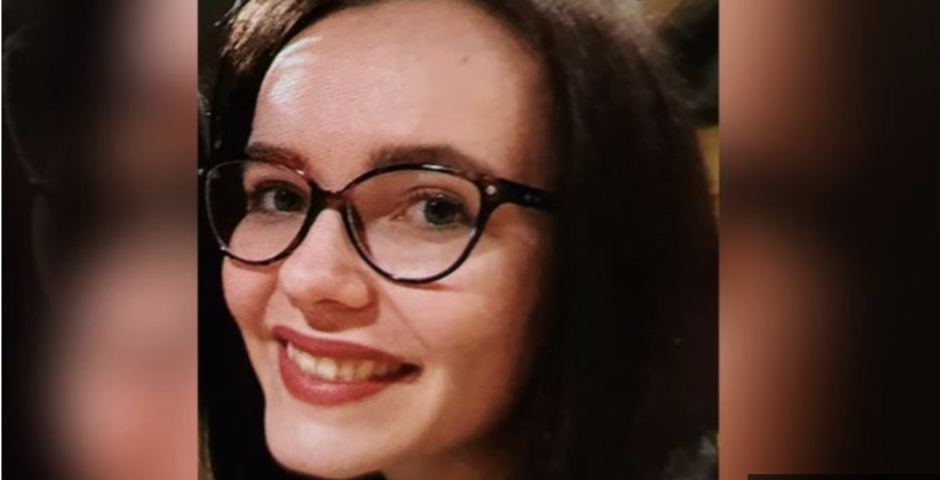 A Glasgow graduate last seen after a night out at Mango has gone missing
Her belongings were last seen near the River Clyde
A Glasgow graduate last seen on a night out at Mango has been reported missing.
22-year-od Emily Hope, originally from Jordanhill, Ms Hope was last seen around 2am on Saturday 23rd when she left the club.
She was wearing a red jacket and grey trousers paired with red shoes. She is described as being slim and around 5ft 3in with medium length brown hair and glasses.
CCTV footage revealed her last known location was near Tradeston Bridge and some of her belongings have been found near the bridge.
Due to this specialist search teams have been employed, including a marine unit to search the River Clyde as well as the surrounding area.
In the wake of this and other recent events in the West End, it is well advised to not walk home alone late at night or let your friend wander off after a night out.
The police have asked if anyone has any information regarding the whereabouts of Emily Hope to please get in contact with them by calling 101 and quote reference number 1448 of 22nd Feb.
Image Credit: Police Scotland