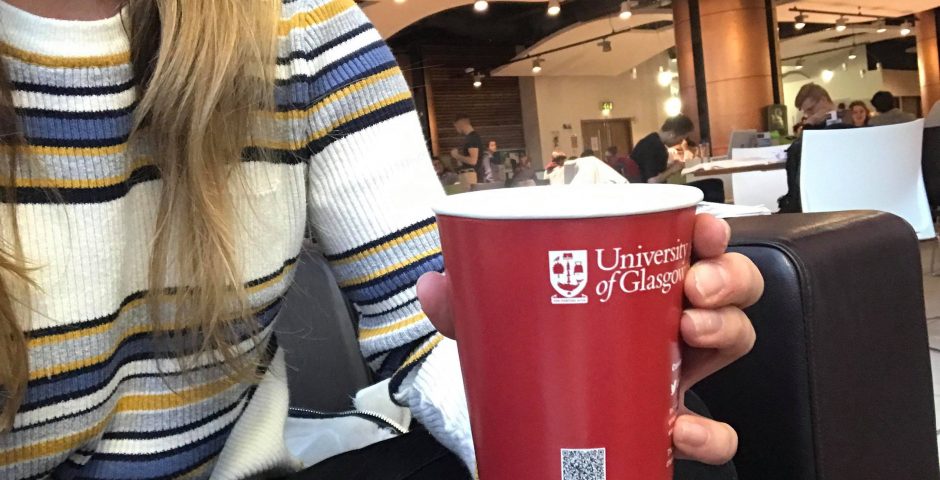 £2500 worth of coffee has been 'stolen' from the library due to people knowing the machine code
Even the police were called to investigate, lol
Glasgow University library were forced to call the police following the discovery that £2500 worth of hot drinks had been taken from the coffee dispenser on level 3.
It was suspected that someone had broken into the vending machine in order to steal money over the course of several days. However, after police surveyed the scene, checking CCTV cameras, and speaking to employees at the library it turned out that a 'top secret' coffee machine code had somehow been leaked to students.
The code '1234' automatically dispensed free coffees and had been circulating around the hard working students of Glasgow uni for over a week. With exam season soon approaching it seems that many were eager to take advantage of the ability to gain numerous coffees, free of charge, in order to get them through those long hard nights of tedious revision.
According to one student the code was first used last Sunday, but since 16:30 yesterday is no longer working. A sad moment for us all.
Since then it appears that the majority of students have returned to the library cafe for their daily dose of caffeine. And at the price of £1.63 for an overly milky latte, we'll all be dreaming of the day that free coffee was a daily library reality. *sigh*