Glasgow's fittest freshers: The girls
We've scoured campus for this year's fresher hotties, using various smooth methods such as waving wildly in their faces and smiling with extreme desperation.
The competition was intense and with Glasgow University being, obviously, the hottest university in Glasgow we had to make some tough decisions.
Here's who made the cut for the girls…
Kathryn, 19, Medicine

Fun fact: I'm a figure skater.
Columba, 18, Law & Spanish

Fun fact: I've completed Candy Crush.
Holly, 18, English Literature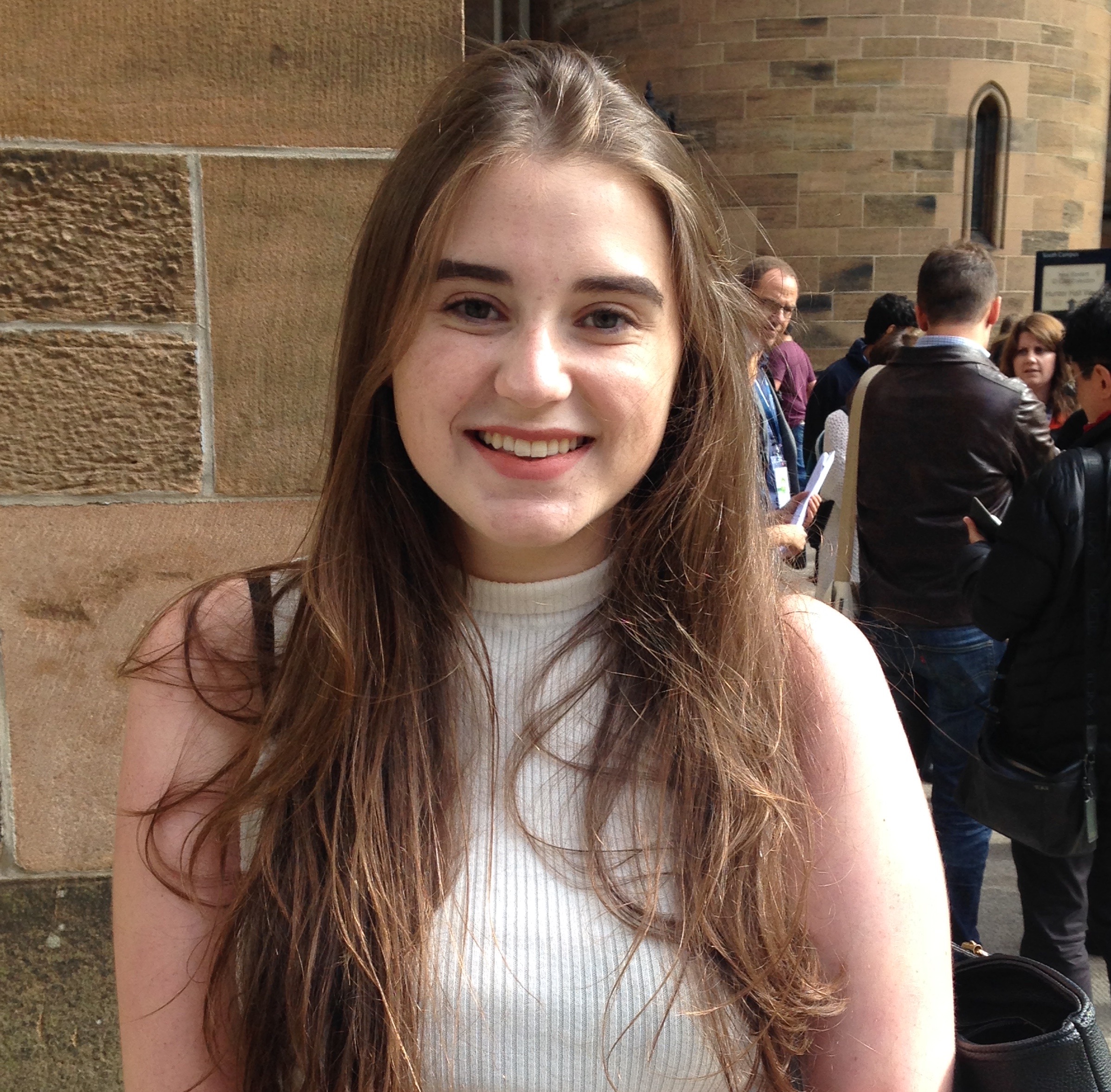 Fun fact: I've watched every episode of Friends three times.
Anna, 19, Business & Politics

Fun fact: I'm a part-time alcoholic.