Cardiff's most eligible bachelorette – Round four
Where them girls at? Here they at
As nominations draw to a close, the girls keep on coming. Cardiff is evidently full of fitties. In round four we have a desperate attempt to fulfil a new years resolution, a basic Surrey girl who takes being edgy to new extremes and a girl who just needs a model for her life drawings…
Vote at the end of the article!
Hannah Easterbrook, 2nd year Social Sciences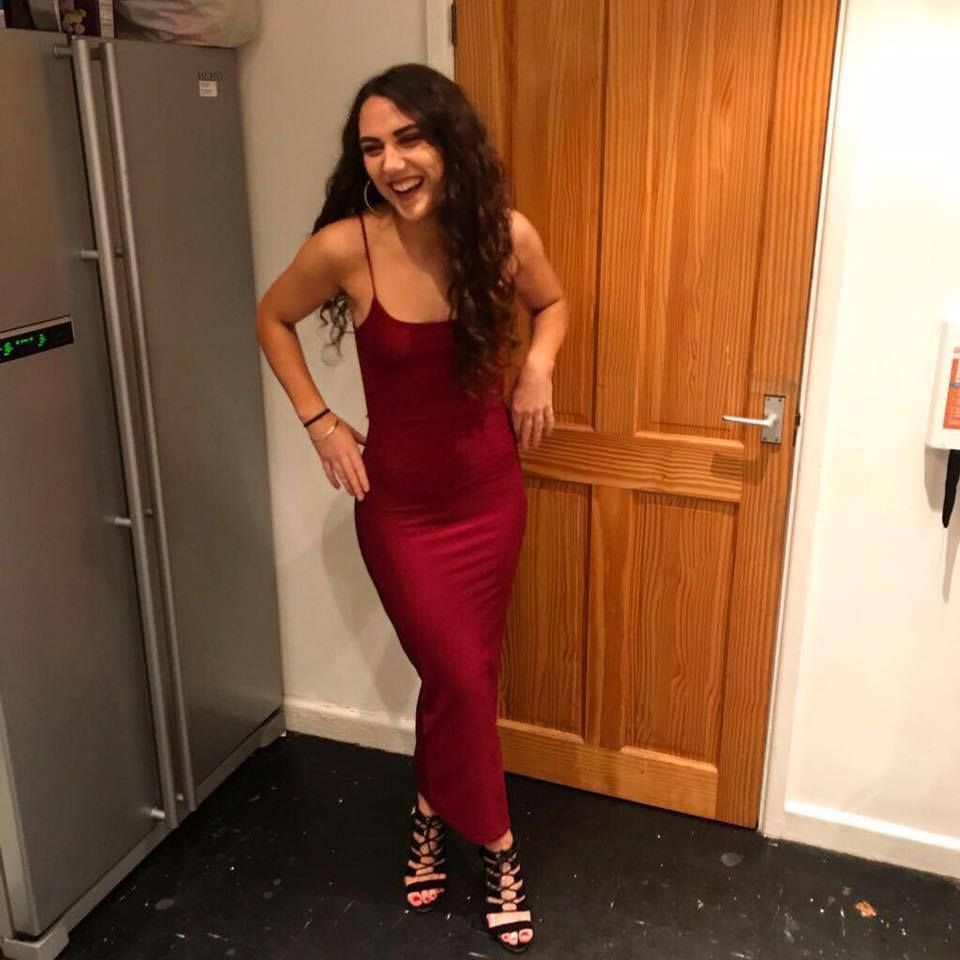 According to her friends, Hannah is fun loving and the life of the party. Her New Year's resolution for this year was to go on a date before the end of 2017, something she hasn't achieved hence the nomination.
Despite being a frequent table dancer in the SU, Hannah hasn't managed to find a date. Clearly she doesn't dance near rugby corner…
Millie Dransfield, 2nd year Human Geography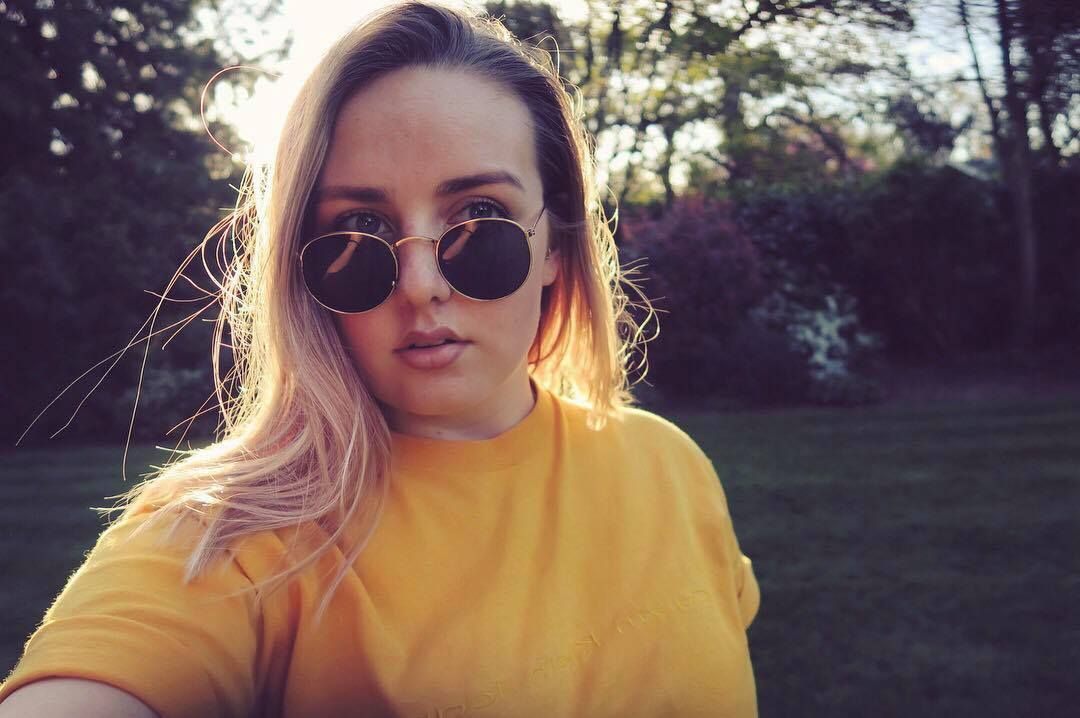 Millie was born and raised in Surrey and is really edgy and cool apparently, oftern reffering to herself as being "Straight Outta Surrey". She makes her own wavy garms and always hosts lit pres and house parties when she's not in the SU or Welsh Club.
Millie pretends to be allergic to gluten and dairy but really it's just part of her edgy image.
Ruby Griffin, 2nd year Medicine
Ruby loves nothing more than a solid night at the SU. You can frequently find her in the middle with at least two VK in her hand and in one of her many fancy dress outfits.
Her ideal man is witty, smiley and of course loves orange VK. He must have good chat and live within a mile radius as any further would be effort.
Ruby is just a bog standard gal who loves art and crafts – recently completing a life drawing class so is in need of a new model…
You know what to do.