Cardiff BNOC of the year 2017: Heat four
The final round of nominees is revealed
Finally we can reveal the last four nominees competing for the title of Cardiff BNOC of the year 2017. Who will make it to the final?
Aiden Cammies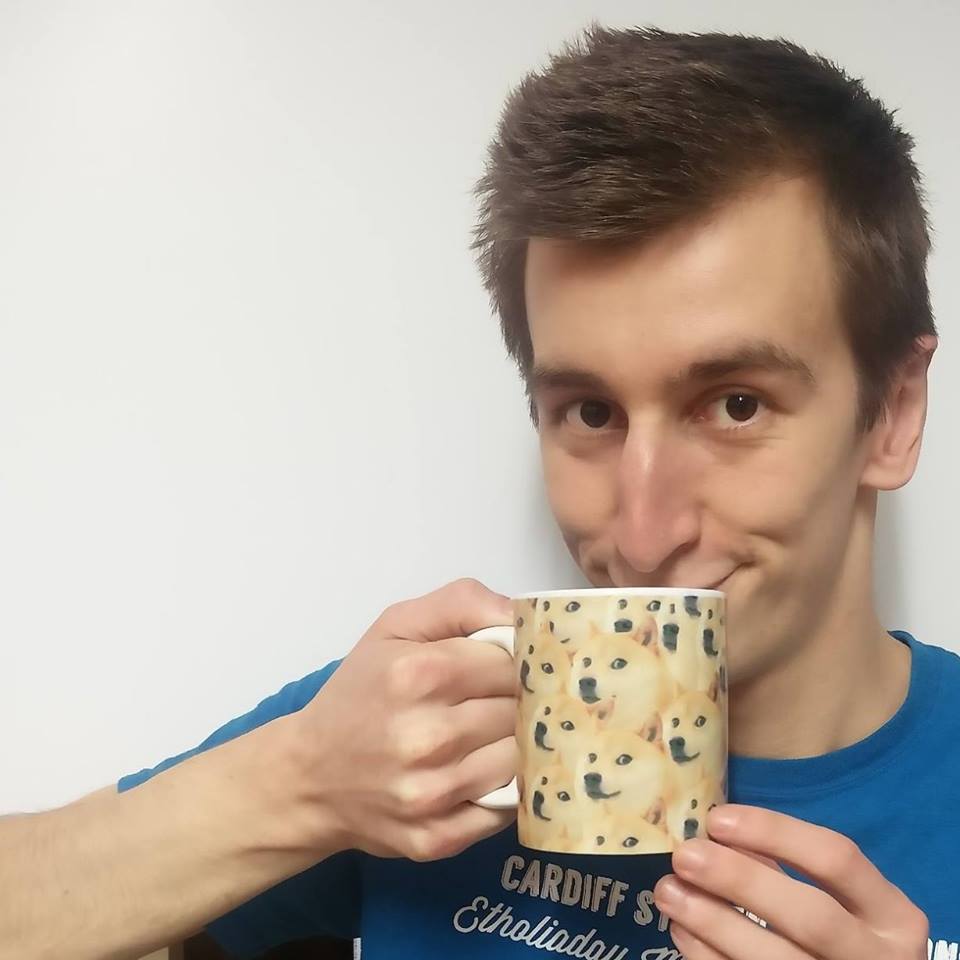 Computer Science second year, Aiden is very well known around campus for his hard work and commitment to societies; his friends also describe him as a "generally nice guy". During his time at Cardiff he's been a member of 14 different societies and he's on the committee of several. He ran for the position of VP of societies this year and although he wasn't elected, his manifesto video definitely conveyed some important points. For example, Aiden has stated that he wants societies to continue to improve in their cultural diversity, encouraging more international students to get involved. Aiden has also successfully set up his own Pokémon Go society after the popular game was launched last year. However, many may recognise Aiden from Halloween, as he walked around Cardiff dressed as Harley Quinn. 10/10 effort.
Vote for your BNOC winner for heat four below.