Cardiff BNOC of the Year 2017: Heat three
Things are hotting up as we reveal more nominees
We're midway through announcing the Cardiff BNOC nominees and can exclusively reveal the next four candidates who have been nominated for the prestigious title.
Conor Graney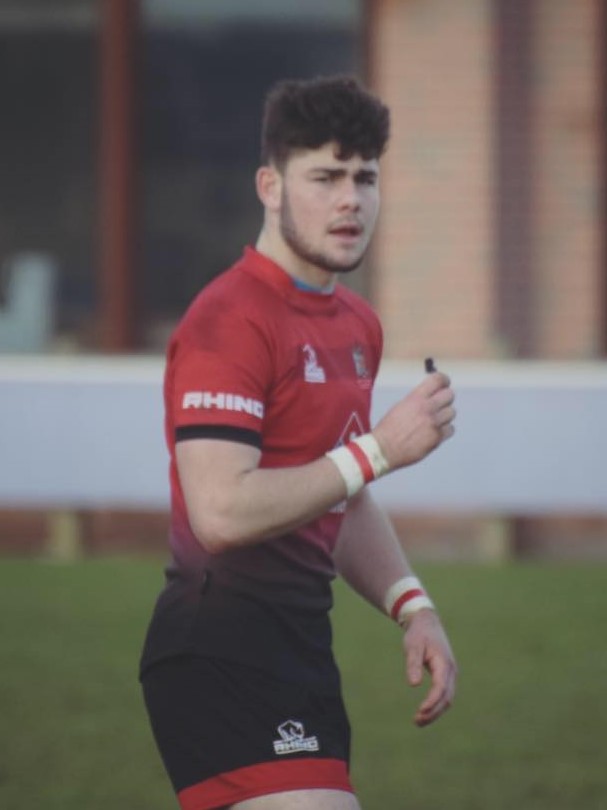 First year Conor isn't just a typical rugby lad, he's a talented cricket player too. This Spanish and Italian undergrad is a Tiger Tiger promoter and is never far from a VK. He's also never without a girl on his arm – rumour has it he's never left the Lash empty handed.
Conor is notorious for partying hard. He once slept through his alarm and missed the bus to a cricket match after a heavy night at Revs and ended the day being kicked out of Retros.
Sophie Thorbek
Third year Sophie is the goalie on the first lacrosse team. Sophie's friends claim she knows anyone who is anyone and dub her the best baker in Cathays – who knows, she could possibly be a competition for Lidl bakery. This Marine Geography undergrad has also proved herself queen of the sesh. On a recent ski trip Sophie drank four litres of spirits in four days.
George Watkins
George is well known around Cardiff for his inspirational hard work. He constantly helps increase awareness for mental health in Cardiff and has featured in the Guardian and on BBC news running his campaign. George has written his own book on mental health and will be next year's SU Mental Health Officer.
When he's not studying for his English Literature and Philosophy degree, George also spends a lot of time in the SU media office. He's on the editorial team of Gair Rhydd and is on the Disability association for next year. George's friends rightly describe him as a "wonderful human being".
James Watt
Nicknamed "the lizard" and "soft lips" for ambiguous reasons, James is a captain of the IMG CPLAN football team and has lead them to a division well out of their expectations. Arriving in Cardiff in 2014, James was shy and had never been drunk before. However, James now goes out all the time and hasn't missed a Lash in the last two years.
Due to his crazy antics, James often participates in crazy drinking games which can sometimes end eventfully. On his 21st, James jumped into a thorn bush at Cathays station twice after downing over ten shots at The Taf. James also takes his socials very seriously and dyed his hair blonde once just for a social night out. Legend.
Vote for your BNOC winner for heat three below.