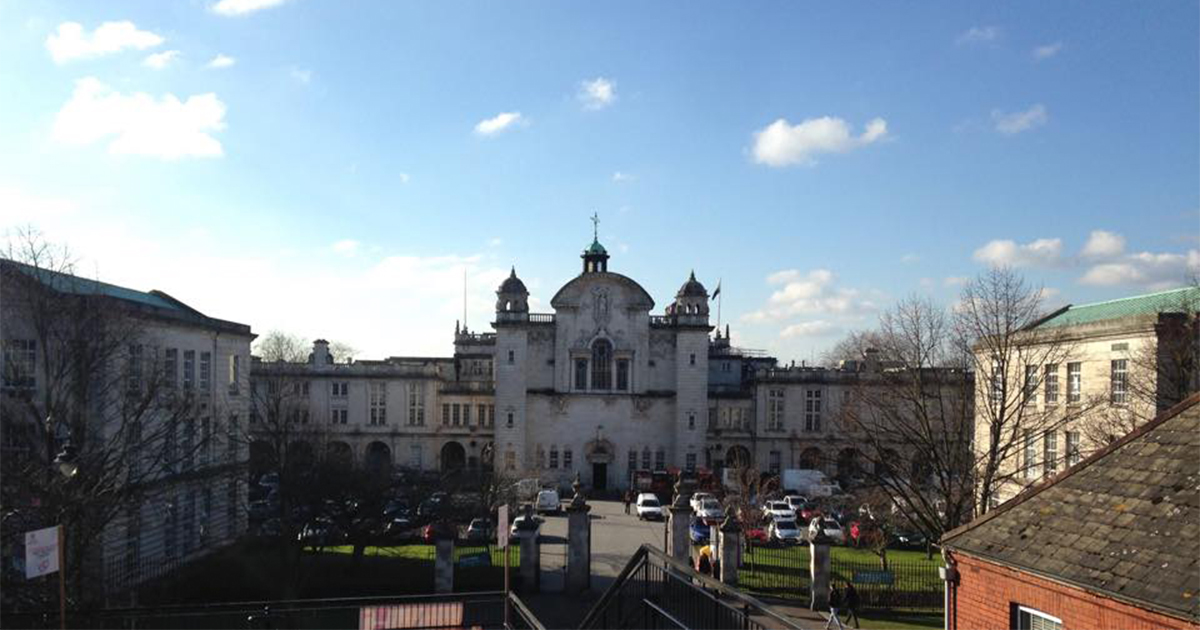 Why the hell have we voted ourselves 43rd best university in the UK?
The Telegraph's top 100 universities, as voted for by students, came out just before the weekend. Cardiff placed 43rd.
Seeing that we were 43rd has put a right dampner on my day. So what's wrong Cardiff, dragon got your tongue?
I don't know if it's our amazing new Students' Union, top Varsity skills, or the city's beautiful parks, rivers or town centre, but there seems to be something bugging everyone lately. Yes, the weather has been a bit rough and it didn't snow this year, but is that really a reason to rank us below 3rd place Swansea?
It could be the nation's cheapest housing prices – perhaps we're all too hungover to appreciate how good we've got it. Maybe we'd like to spend our money on rent, say £100 p/m more than we do now. That way we can't buy take-aways and alcohol, and we could really focus on our university degree, without the nuisance of a night out. I just don't get it, Cardiff.
It must be the dozens of vocational based Post-Graduate courses that have got people bitter. I mean, who wants to think about getting a job and a Masters? Or maybe we're sad because our BFFL is going on a year abroad with the Erasmus programme and we would like to stop that from happening. It could be any number of reasons.
But at the end of the day we have some of the best lecturers in the country at our very doorstep. Whether you're in Roath, Cathays, Senghenydd, Talybont, or even Uni Halls, uni is socially vibrant and urges us to do well for more than their position in league tables, but for ourselves as well. They want us to succeed and the least we could do is thank them for doing so.
I don't know who voted in the Telegraph's top 100, but it definitely wasn't me or anyone I know. I bet you were too busy at one of the many debates and speeches, expressing our right to free speech, or out with you society, one of many the SU have to offer, or you could've even been in the 24 hour library (I doubt that though)
Actually, I know exactly where I was. Eye-goggling the All Blacks at the university gym. That's it. Damn those cheap memberships, honestly the only time I'll ever use it and it happens to be when we've got another thing to vote and rank ourselves on. Silly Cardiff's democratic university structure. Why oh why would students want a say in anything?
C'mon Cardiff. 43rd. We're better than that.