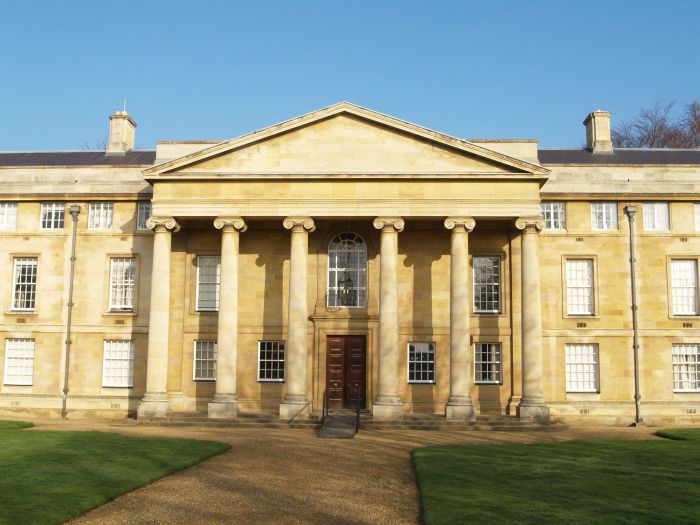 Michaelmas Columnists 2014 Revealed
Cantabrigians, please, welcome to the stage this term's Tab columnists: Adrian, Charlotte, Ellie and Milo!
Adrian Gray
cambridge 2014 columnists
charlotte ivers
elinor lipman
Michaelmas 2014 cambridge
milo edwards
tab columnists
The Tab Cambridge 2014
Here it is. The moment you've all been waiting for.
Four fresh-faced columnists have arrived, ready to set out on their impossible quest for riches, fame and true love.
The journey will be arduous. Cyber trolls will be plenty. The agony of writer's block and vicious commenters will destroy many a soul.
But they will endure – through thick and thin. Ladies and Gentlemen, please welcome to the stage…
Adrian Gray
You probably know Adrian as the Thames Ditton Village Lawn Tennis Club Parent and Child Doubles Champion of 2007.
Adrian's column will re-live said feat and also occasionally feature some other stuff in order to increase his hit-count such as pussy and ISIS.
Charlotte Ivers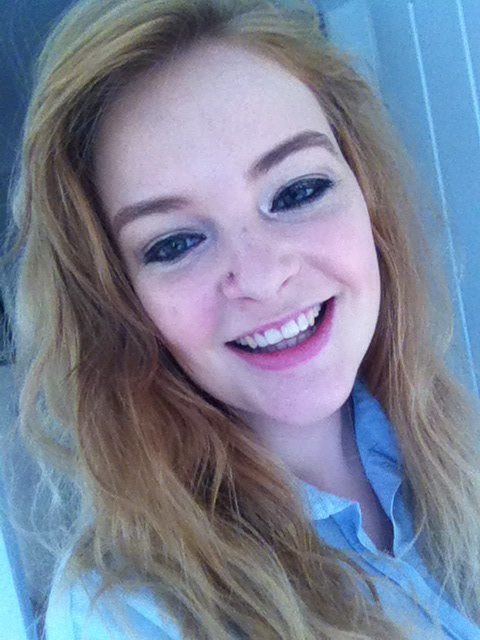 As someone who is certifiably shit at life, Charlotte's first year at Cambridge was a comedy of back to back horrific embarrassments.
The only way that she got through this was to tell herself that these unfortunate events would make excellent stories someday. Hence the column.
In between the self-pity and self-parody, she intends to occasionally get a little pensive about Life, Love and other stuff that probably won't begin with L.
If this sounds like it might get a little wanky and pretentious, relax: she is doing a philosophy degree, which makes her qualified for this shit. Which is fortunate, because it certainly doesn't make her qualified for anything else.
Elinor Lipman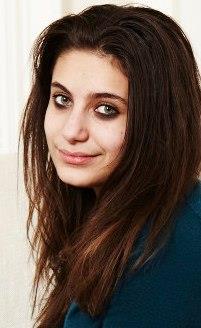 Elinor is an enthusiastic fresher, keen Ian Hislop fancier, and so very happy to be here!!!!
Milo Edwards
Milo Edwards: sometime Footlight, would-be comedian, former drinking society president, bon viveur, flâneur, Louis Pasteur.
Currently in his fourth year at Peterhouse, Milo has somehow survived three years of Classics to move on to the Management Studies Tripos, because there ain't nothing like pretending to be employable.
Technically from Essex, he performs and writes comedy, gracing stages from Cambridge to Edinburgh and nowhere in-between, whilst frequently setting aside time to make an arse of himself and/or pretend to be Louis Pasteur.
If you feel so inclined, he can be found on Twitter, Tinder and hard drugs.