Vote in UoB's hottest single: Heat one
Searching for the fittest of the fit
It's time to vote on UoB's hottest single. We received over 400 nominations of some tasty people and now we're here to root out the very best. This will be the first heat of many before we move on to the final, so get voting UoB!
Ella – 4th year, Law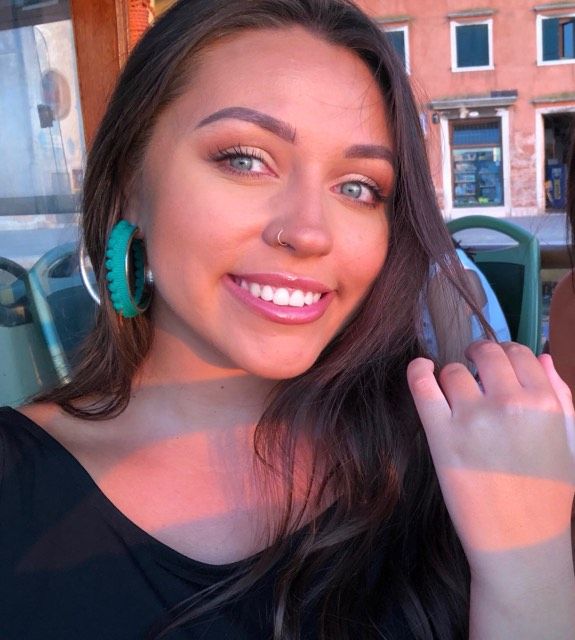 Ella loves being single but equally wouldn't mind meeting someone – she's going with the flow. If you were to take her on a date, she would love to go for a drink, but she is yet to go somewhere more exciting. When asked what winning would mean to her, Ella told us, "validation that I'm not a lost cause! Who knows, maybe my future boyfriend will vote for me."
Isabel – 4th year, Business management
Isabel has been single for a year and looking for someone to take her for food and cocktails. Her chat-up line of choice is "what are you drinking?" because it works a charm. Isabel would like to move to Manchester after she graduates and wants to win UoB's hottest single because it would offer her "some conciliation for the fact that I'm leaving uni single".
Adam – 2nd year, Economics
Adam is on the look out for love and if you're that lucky person, he's grade 8 clarinet so could play you to sleep! When on the pull, Adam uses the classic chat up line "wanna see my room? It's really nice", which we have no doubt has a 100% success rate. Winning UoB's hottest single is, according to Adam, the reason he came to uni.
Henry – 1st year, Economics
https://www.instagram.com/p/Bhlzn7_HJsW
Henry's chat up line is "I play Rugby" and his ideal date is in the underground at Fab. When asked how long he had been single, Henry responded "define single" and "define love" when asked if he was looking for love. Henry truly is painting himself as UoB's man of mystery.
Ellie – 3rd year, English Language
Ellie has never been in a long term relationship and enjoys being single but would equally be up for meeting someone. She designs tattoos and paints and when on a date likes to do activities such as going to a gallery or an aquarium. Ellie said this would be the only thing to make her smile in third year, so lets help a gal out.
Danny – 1st year, Politics and International Relations
Danny is enjoying the single life but if he was to think of the perfect girl, he would choose Rachel Riley. He's a big Liverpool fan and very smooth, his best chat up line being " if you were a triangle, you'd be acute one". Winning UoB's hottest single would be the greatest achievement of Danny's life.
Liv – 3rd year, Geography
On Liv's dream date she would want to do a fun activity like ghetto golf. Being a runner and a party girl means pasta is her favourite meal – carbed up and stomach lined. That's why the best chat up line she's ever heard was "what's your favourite shape pasta?" to which she, of course replied, macaroni.To Liv, winning UoB's hottest single "would be great tbf".
James – 3rd year, Chemistry
Black belt in Karate, James, is a bit of an action man, his ideal date being something like rock climbing or a hike. He's also been backpacking around Cuba and the Italian alps. Winning this would finally give James' parents something to be proud f and be the ultimate Old Joemance.
Kay – 4th year, Medicine
Kay is always looking for love to come his way and meet Mrs Right, this has been the case ever since he heard the song by Mindless Behaviour. Winning would change Kay's life. He's always felt under appreciated and underwhelmed. People never understand what he's saying and he wants to prove that Dudley is a place of hopes and dreams, not rejection and unemployment. Equally this would "cement his place as UoB's hottest Asian.