You're safe in Selly now as coppers cut crime
birmingham
crime
selly oak
There has been a drop in crime rates across Selly Oak since the start of the year, according to police.
There have only been six burglaries, one robbery and 25 calls for anti-social behaviour since January 1.
In January last year, there were 23 burglaries in Selly Oak alone, and four robberies.
Vicky, a second year Geography student, was relieved by the findings.
She said: "Since moving into the area I've heard a lot of reports of robbery and theft which made me pretty nervous.
"It's good to know the police are taking action."
It's clear this is welcome news and although we hate to admit it, even the introduction of killjoy breathalysers outside Fab n' Fresh has seen some positive effects.
Councillor Brigid Jones reported a 30 per cent reduction in violence since the measures were put in place.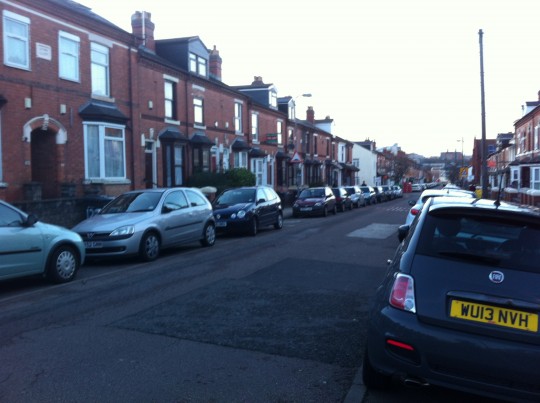 But even though crime has reduced, the recent Islamophobic graffiti on campus is still a priority for police.
Jess, a second year Geology student, said: "I'm glad the racist graffiti has been made a priority.
"Birmingham is such a multicultural city and university so it's important that whoever did it knows that their behaviour won't be tolerated."