Screw your deadlines, it's Sussex Clubbers of the Week
Term is so very nearly over; the work that you've been putting off since the start of term is piling up, you've got that dreaded email saying your attendance has dropped below required and deadlines are creeping up on you. Uni work is actually a thing? Who knew.
That certainly didn't stop you wild crowd from getting out and doing what you do best – getting boozy.
And here are the messiest, funniest and most embarrassing pics of you lot of Sussex doing just that.
Bromance of the week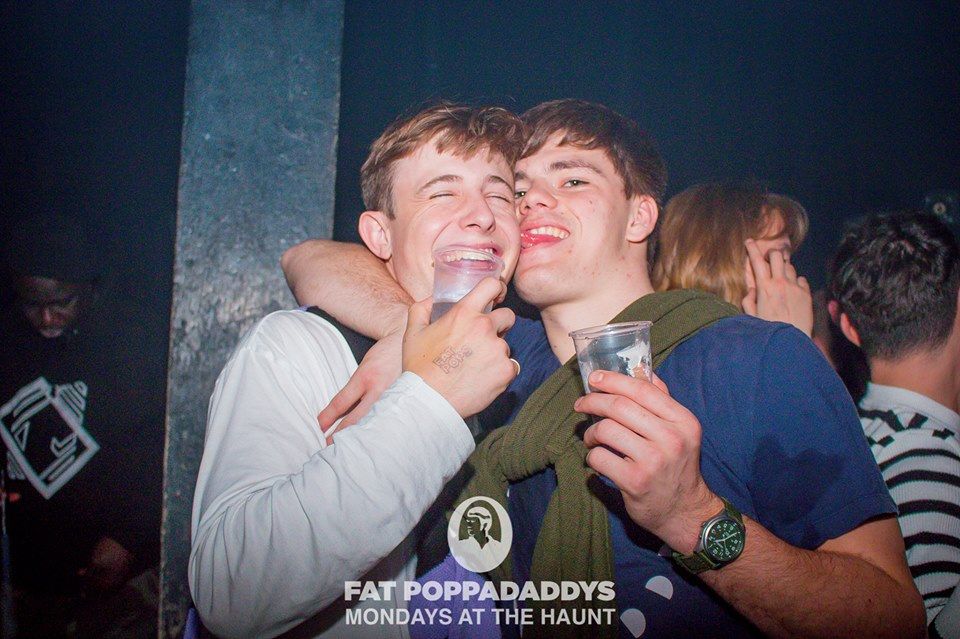 Stunners of the week
Shades of the week
Third Wheel of the week
Smooch of the week
Peace out of the week
Giggle of the week
"Lemme take a selfie" of the week
"NO PAPS PLZ" of the week
Boyband of the week
Reality check of the week
Happy chappy of the week
VK legends of the week
"OH MY GOD" of the week
Party people of the week
Sing your heart out of the week
Flex of the week
"Shots shots shots" of the week
Gal Pals of the week
Outfit Co-ordination of the week
Slip of the week
Eyeballs of the week
"Fuck you" of the week
Sauciest clubber of the week
Squeeze of the week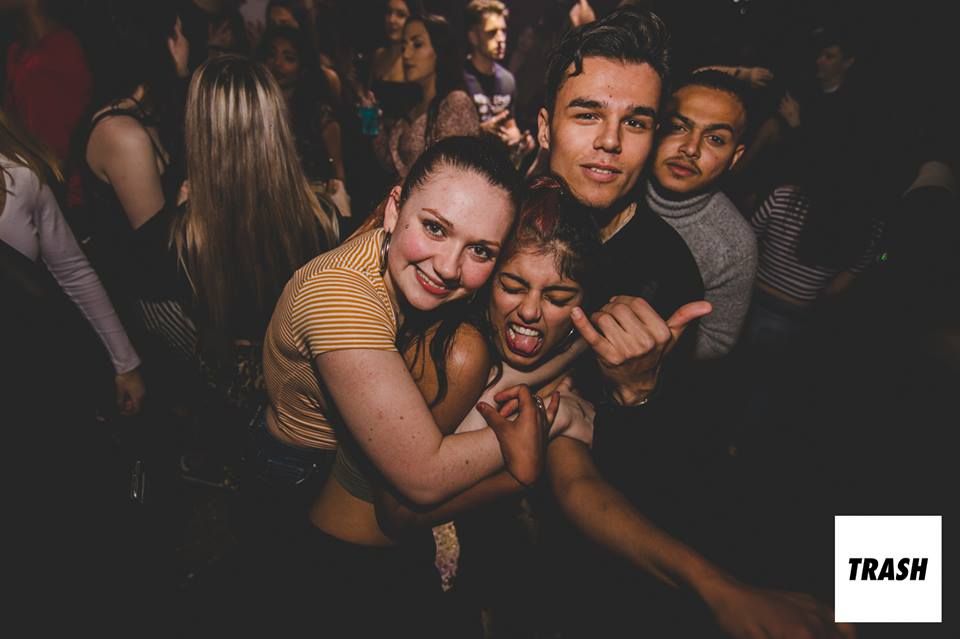 Pouts of the week
SHIP of the week
Squad goals of the week
Boozers of the week
Photo credits:
Donuts photos courtesy of Patterns and Green Door Store
Mondays and Thursdays at the Haunt courtesy of Fat Pops & Secret Discotheque
Epik Wednesday courtesy of Pryzm
Trash Mondays courtesy of George Power Finch and Inyaear
C U Next Tues courtesy of The Arch & Rox Promotions
FOMO photos courtesy of Revenge